Livable® is a design and research platform on a mission to envision a future-proof approach between people, environment and society.
ROPE rug
Products
ROPE rug is a Livable flat woven carpet made out of reclaimed ocean ropes from the Philippines!
View project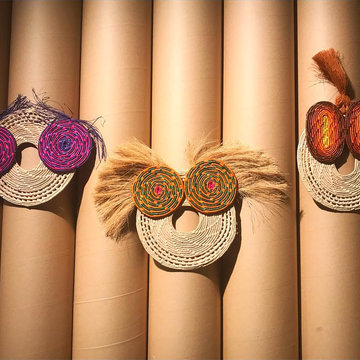 JOIAS Olho masks
Products
It starts with our eyes, these Olho-series are masks inspired by the different nationalities and ethnicities of Delta do Parnaíba.
View product
View project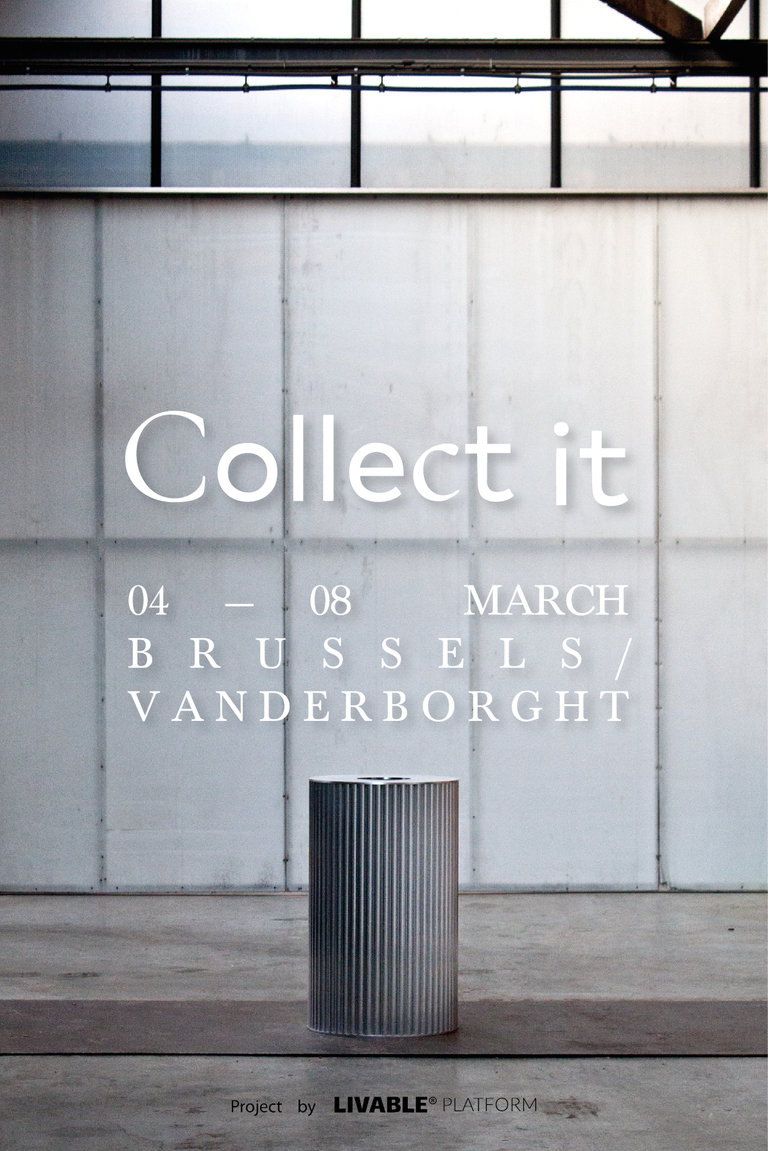 'COLLECT IT' — During Collectible Design Fair 2020
Events
Design in a contemporary form has the power to reflect the challenges surrounding us. If we do choose to follow this s
View event