LIVABLE® works in close collaborations with creatives, communities and industries. A platform generating local and global participation with alternative solutions for our industries.
Barro Sculptures
Products
Scultpures made out of 100% natural materials and pigments, a collaboration with the ceramic ladies from Minas Gerais, Brazil!
View project
AYA lounge~
Products
AYA lounge chair, Indonesian rattan craftmanship, industrial frame and Belgium confection skills!
View product
View project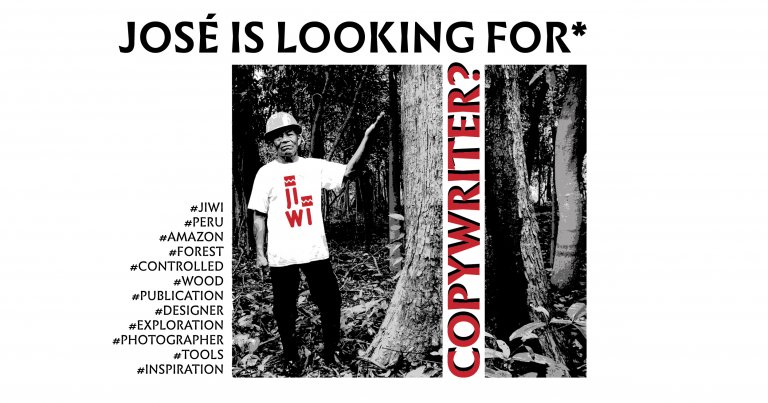 JIWI — CALL FOR A COPYWRITER
Events
JOSÉ is looking for a copywriter*JIWI, our latest project in Peru. We are working on a publication and are looking fo
View event