Livable® believes in a healthy approach to benefit planet and society. Global perspectives, local expertise and social engagement in Design culture, resulting in a practical process, objects and platform.
JIWI publication
A personal journey in the search for the true importance of certified wood. Guided by text and documentary photography, it reflects a Livable approach on the topic of sustainable wood management.
AYA lounge~
AYA lounge chair, Indonesian rattan craftmanship, industrial frame and Belgium confection skills!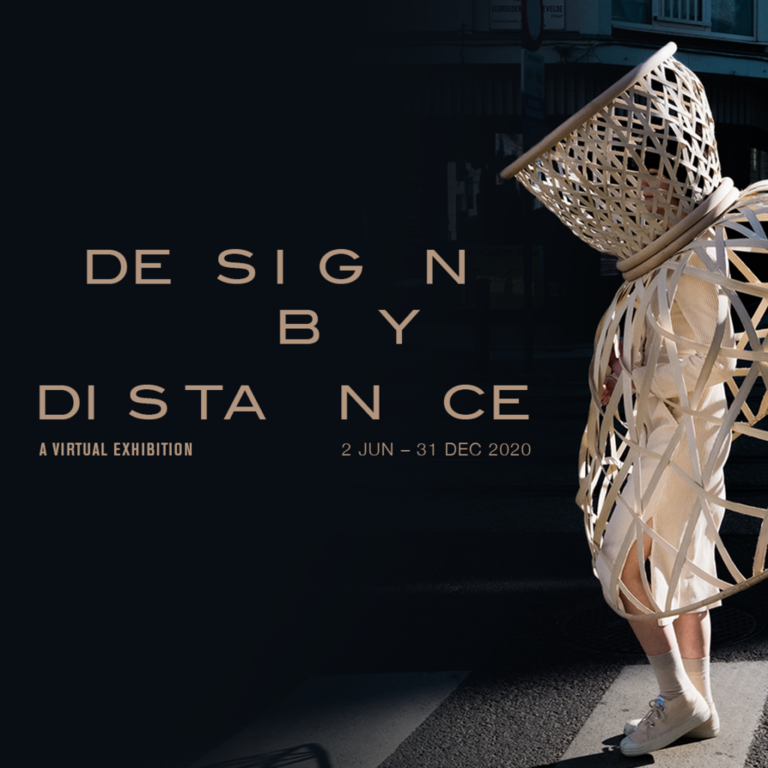 Design by Distance
Design by Distance showcases how designers from around the world are responding to the COVID-19 pandemic through the dev