Livable® is a design and research platform on a mission to envision a future-proof approach between people, environment and society.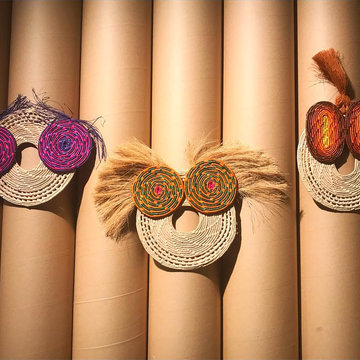 JOIAS Olho masks
Products
It starts with our eyes, these Olho-series are masks inspired by the different nationalities and ethnicities of Delta do Parnaíba.
View product
View project
AYA lounge~
Products
AYA lounge chair, Indonesian rattan craftmanship, industrial frame and Belgium confection skills!
View product
View project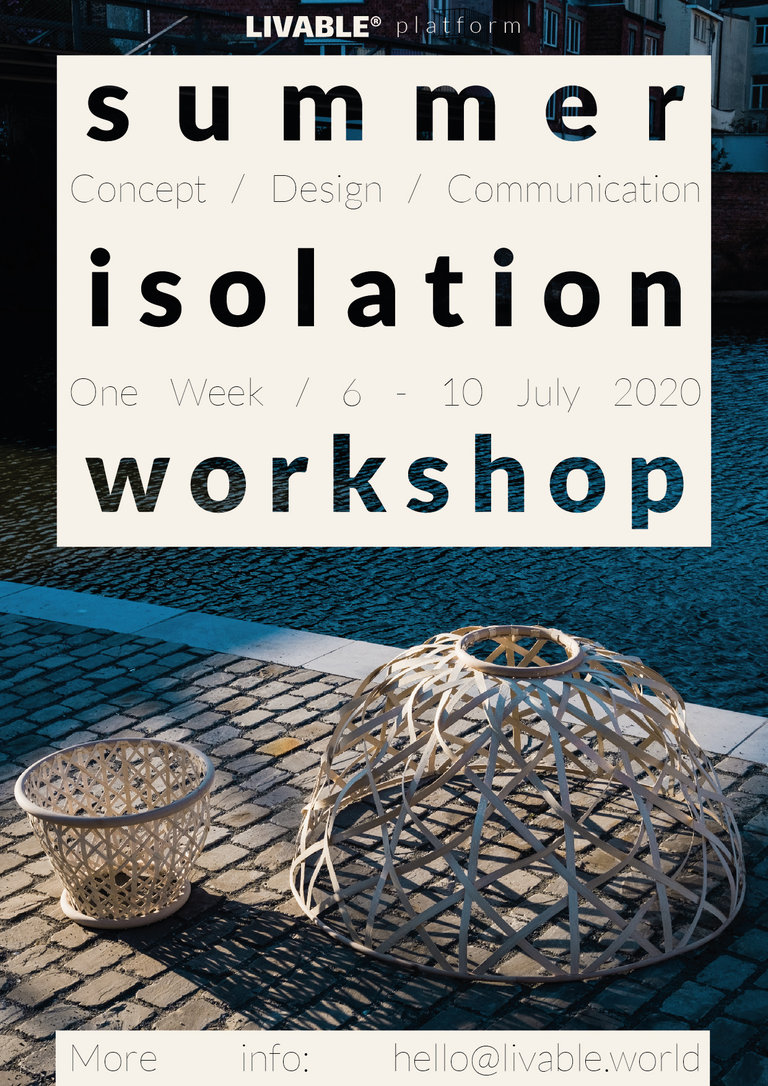 ISOLATION — Summer Workshop 2020
Events
This summer Livable® Platform organizes a 5-day workshop on concept, design and visualization in Ghent Together with d
View event