Livable® believes in a healthy approach to benefit planet and society. Global perspectives, local expertise and social engagement in Design culture, resulting in a practical process, objects and platform.
JOIAS Tribo table~ Large
TRIBO table, inspired by the Carnaúba palm, a reflection on the craftmanship from Delta Do Parnaiba, Brazil!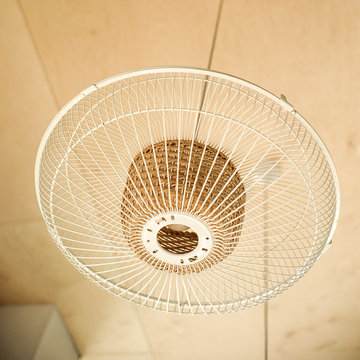 FAN lamp~ White
FAN hanging lamp forms a perfect balance between reclaimed electric fan "guards" and the outstanding wicker industry in the Philippines!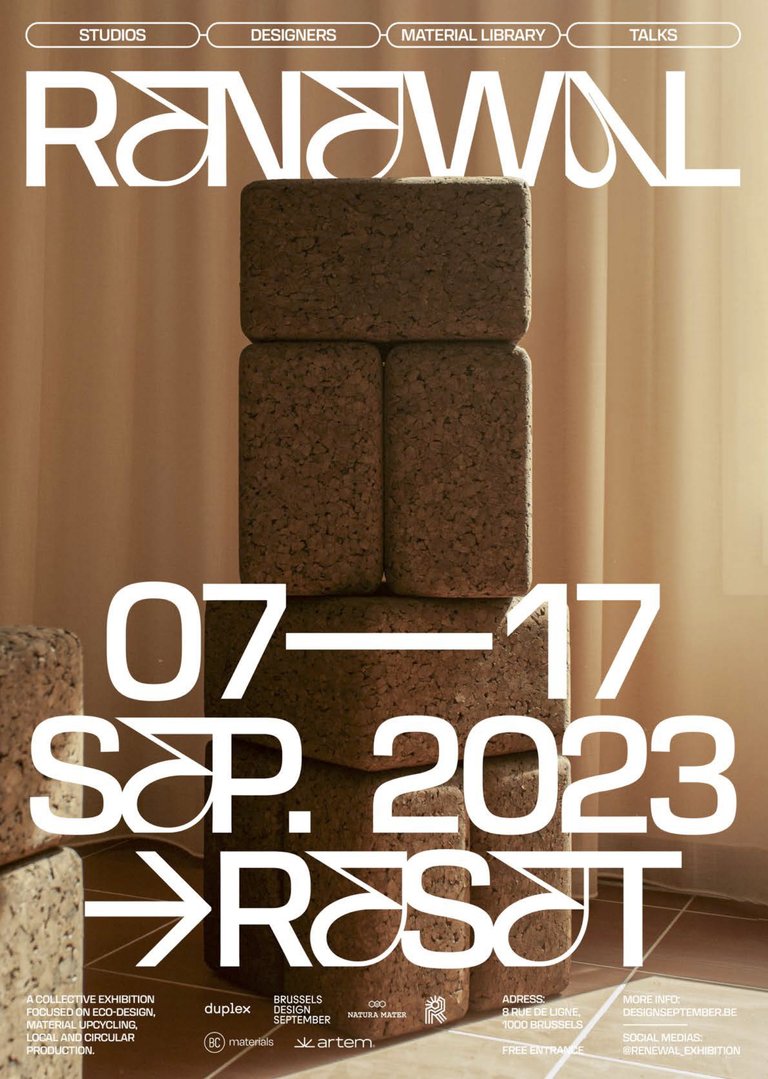 Renewal Exhibition
Discover an exhibition that explores eco-design, local production, and the use of materials from circular and local sour