LIVABLE® works in close collaborations with creatives, communities and industries. A platform generating local and global participation with alternative solutions for our industries.
JIWI publication
Products
A personal journey in the search for the true importance of certified wood. Guided by text and documentary photography, it reflects a Livable approach on the topic of sustainable wood management.
View product
View project
AYA lounge~
Products
AYA lounge chair, Indonesian rattan craftmanship, industrial frame and Belgium confection skills!
View product
View project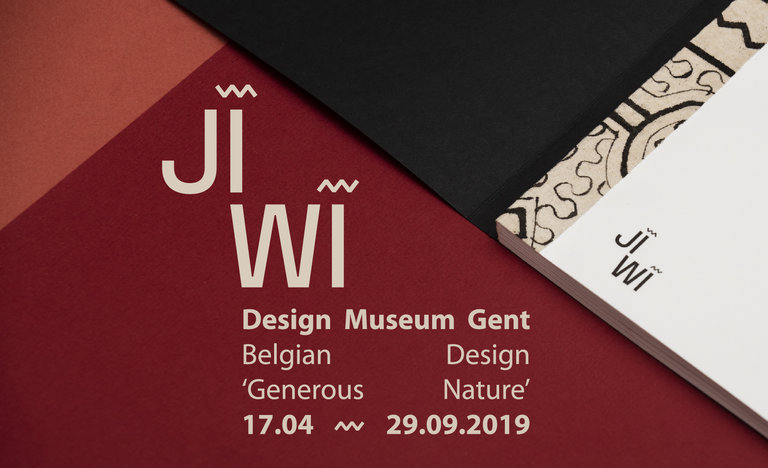 JIWI — Design Museum Gent — Generous Nature
Events
Proud our latest project JIWI will be presented at Design Museum GentBelgian Design: Generous Nature zooms in on the abi
View event