Livable® believes in a healthy approach to benefit planet and society. Global perspectives, local expertise and social engagement in Design culture, resulting in a practical process, objects and platform.
FAN lamp~ Black stained rattan
FAN hanging lamp forms a perfect balance between reclaimed electric fan "guards" and the outstanding wicker industry in the Philippines! 
AYA lounge~
AYA lounge chair, Indonesian rattan craftmanship, industrial frame and Belgium confection skills!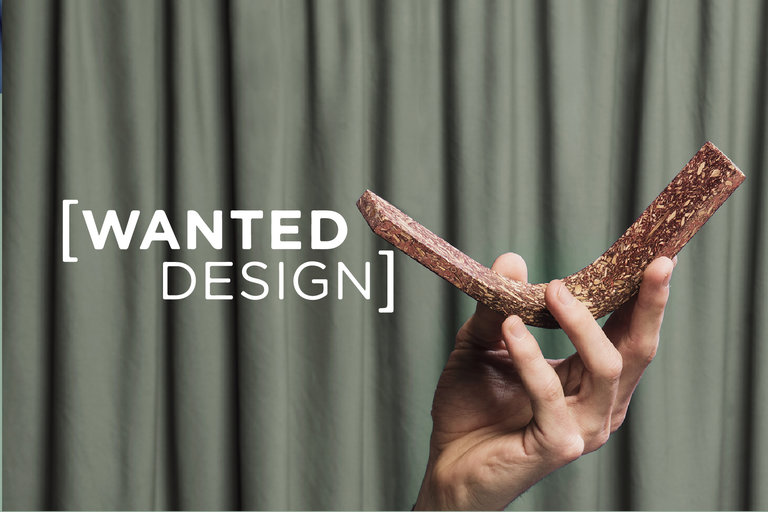 UNchain — ECO Solidarity/ Wanted Design during NYCxDesign
Livable Platform has been invited to represent Flanders in the USA during the upcoming New York City Design Week.After t