Livable® is a design and research platform on a mission to envision a future-proof approach between people, environment and society.
JIWI publication
Products
A personal journey in the search for the true importance of certified wood. Guided by text and documentary photography, it reflects a Livable approach on the topic of sustainable wood management.
View product
View project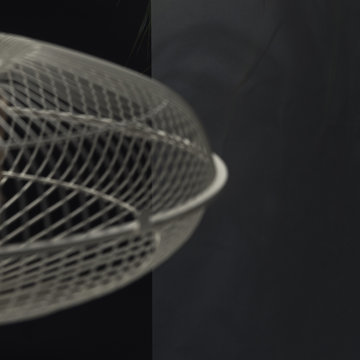 FAN lamp~ White
Products
FAN hanging lamp forms a perfect balance between reclaimed electric fan "guards" and the outstanding wicker industry in the Philippines! 
View product
View project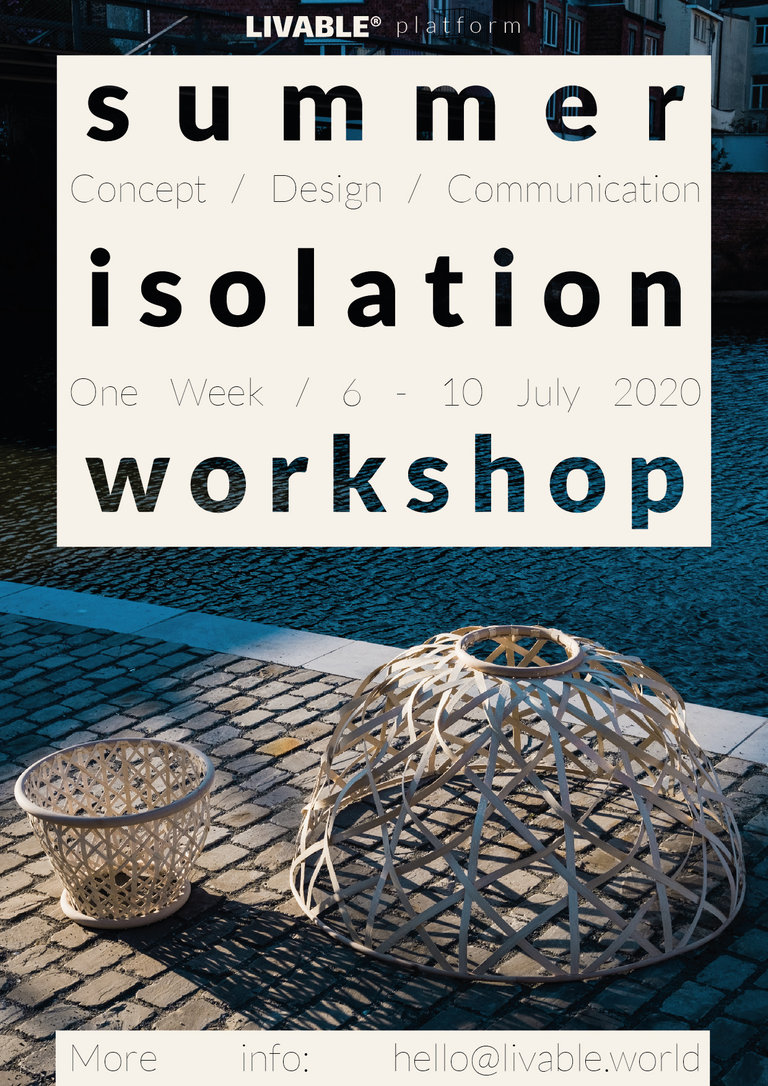 ISOLATION — Summer Workshop 2020
Events
This summer Livable® Platform organizes a 5-day workshop on concept, design and visualization in Ghent Together with d
View event