Livable® is a design and research platform on a mission to envision a future-proof approach between people, environment and society.
JIWI objects
Products
A first collection of objects designed with and for the Peruvian market. Each object implements one of the "ingredients" to visualize and communicate the important values of sustainable wood management.
View project
JIWI publication
Products
A personal journey in the search for the true importance of certified wood. Guided by text and documentary photography, it reflects a Livable approach on the topic of sustainable wood management.
View product
View project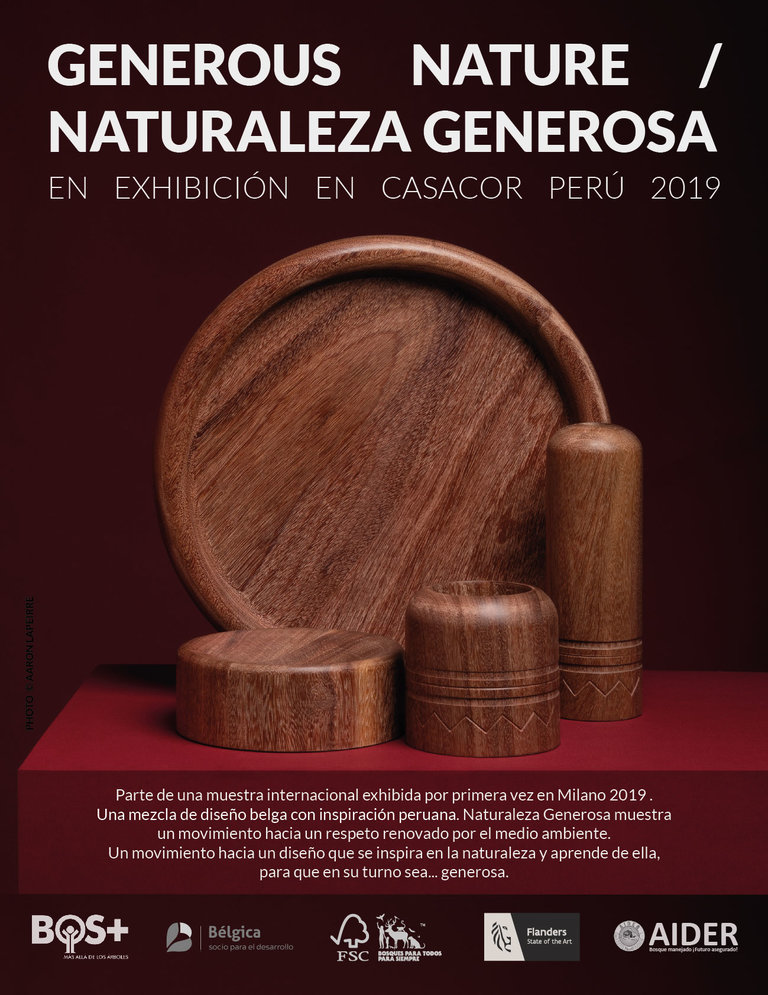 JIWI — CASACOR Perú 2019 — Lima
Events
After Milan and Ghent, our JIWI project will be part of 'Naturaleza Generosa', launched during CASACOR Perú furniture
View event