Livable® believes in a healthy approach to benefit planet and society. Global perspectives, local expertise and social engagement in Design culture, resulting in a practical process, objects and platform.
JIWI publication
A personal journey in the search for the true importance of certified wood. Guided by text and documentary photography, it reflects a Livable approach on the topic of sustainable wood management.
JOIAS Tribo table~ Large
TRIBO table, inspired by the Carnaúba palm, a reflection on the craftmanship from Delta Do Parnaiba, Brazil!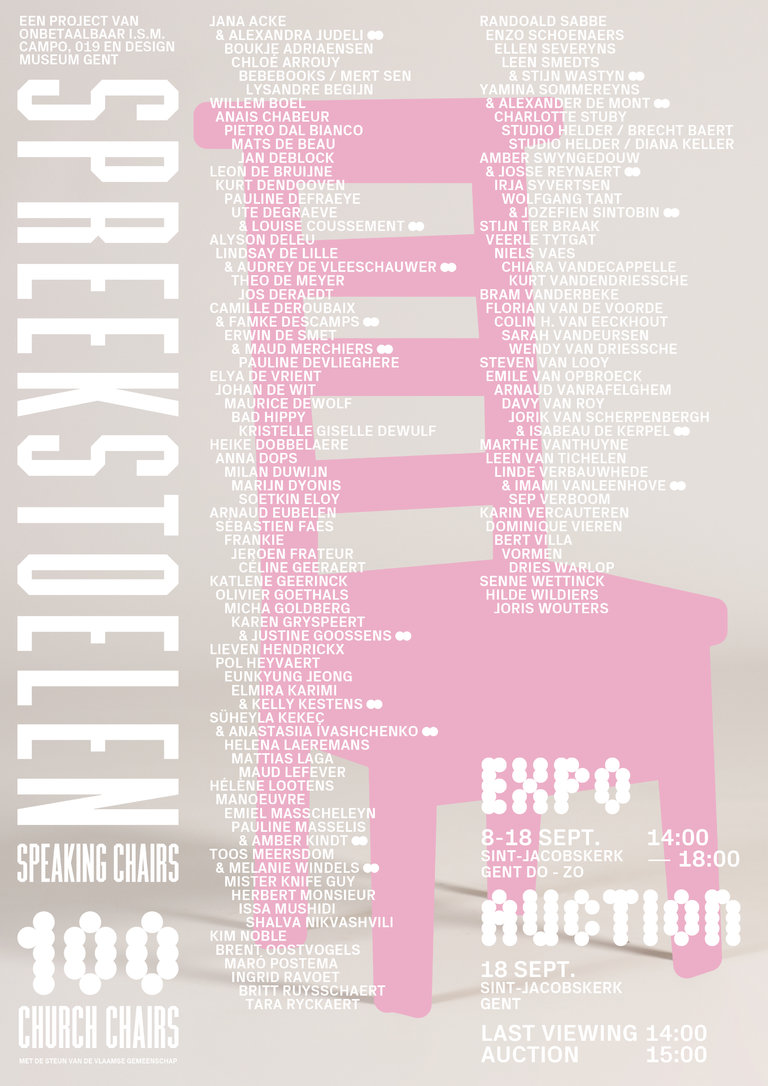 Speaking Chairs
Speaking Chairs is an investigation into the reallocation of the iconic church or prayer chair that has fallen into dis