LIVABLE® works in close collaborations with creatives, communities and industries. A platform generating local and global participation with alternative solutions for our industries.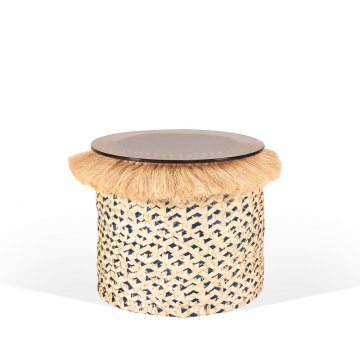 JOIAS Tribo table~ Medium
Products
TRIBO table, inspired by the Carnaúba palm, a reflection on the craftmanship from Delta Do Parnaiba, Brazil!
View product
View project
FAN lamp~ White
Products
FAN hanging lamp forms a perfect balance between reclaimed electric fan "guards" and the outstanding wicker industry in the Philippines! 
View product
View project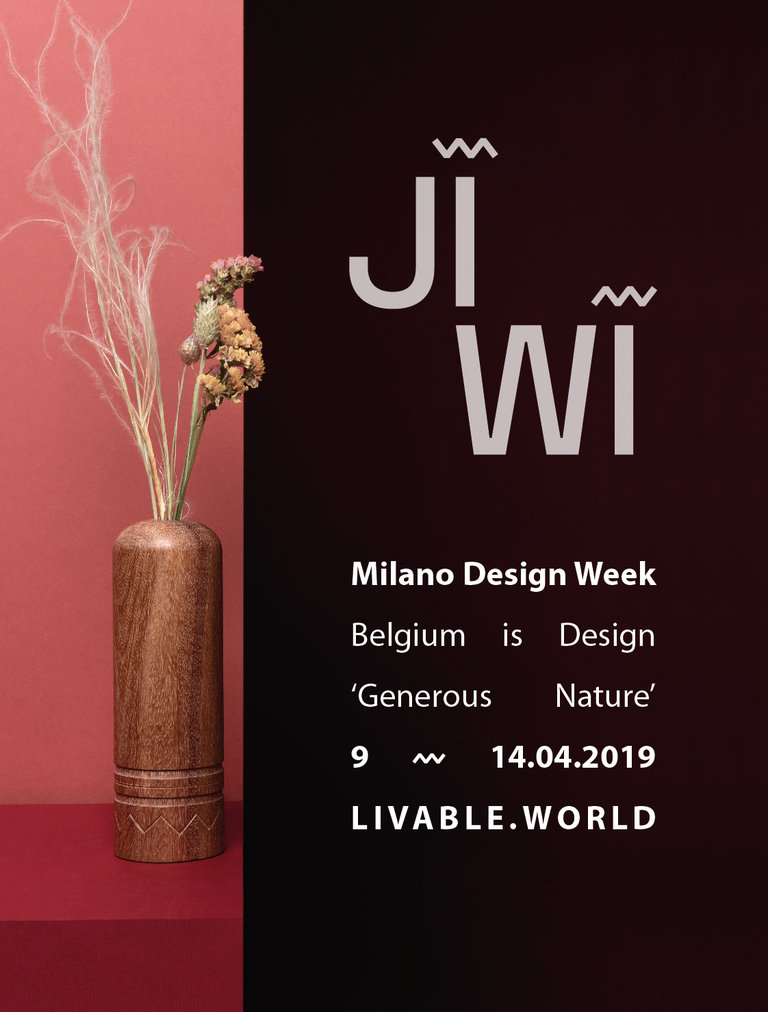 JIWI —Milan Design Week 2019
Events
We would like to invite you for the launch of our latest JIWI project! Straight from the Peruvian amazon. A journey in
View event