Connecting local craft with social responsibility
Livable partnered with social environmentalist Hon. Nida Cabrera to innovate the waste management in Cebu City. Old fans are purchased in junkshops and are combined with traditional weavings by local craftsmen. 
Cebu city, Philippines, has a large waste problem
Every day, tons of unsorted waste ends up in landfills. The city wants to get rid of the landfills but currently has no alternatives. Some districts try to reduce waste by focusing on composting waste. Others make products from waste. Councilor Hon. Nida Cabrera challenged Product Designer Sep Verboom to innovate the recycle programs in Barangay Luz by creating a new recycled product out of local waste materials.


Made by local craftsmen
FAN products are made out of reclaimed electric fan "guards". They are personally selected, and bought directly from the local scrap merchants, stimulating the local economy. 
Natural rattan weavings
Cebu is known for its outstanding wicker industry. Wicker products have evolved from the indigenous people's use of flexible plants like rattan. Nowadays these skills and materials are still practiced and know around the world.
Involvement of local talent
Implementing creativity trainings to maximize the involvement of the local community. Working side by side the people, leads to ownership. Improved and approved by the residents. Afterwards, locals are inspired by the possibilities. Making FAN a sustainable long lasting project.
Every product is made by hand, each with its own great story. The rattan materials provide a natural touch and connect the products with a rich culture of weaving industries. The FAN project will not solve all the problems in the world, but it shows that we need to cooperate, inspire and be creative. All together.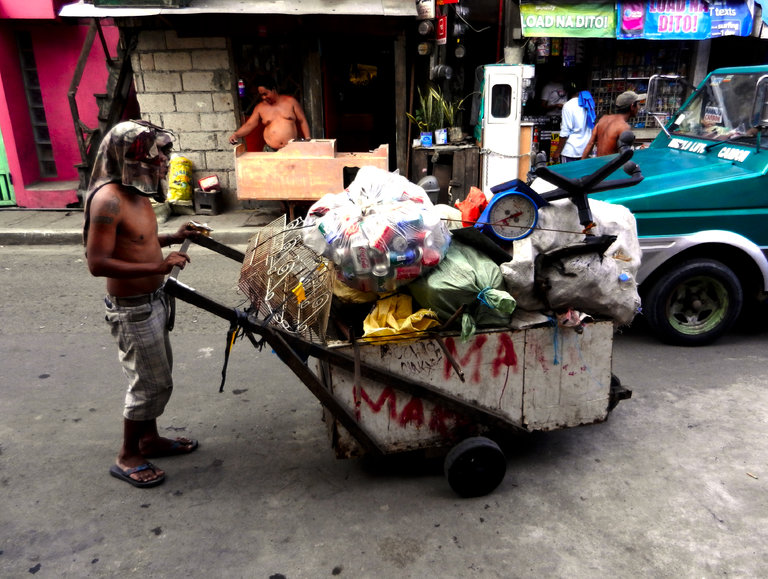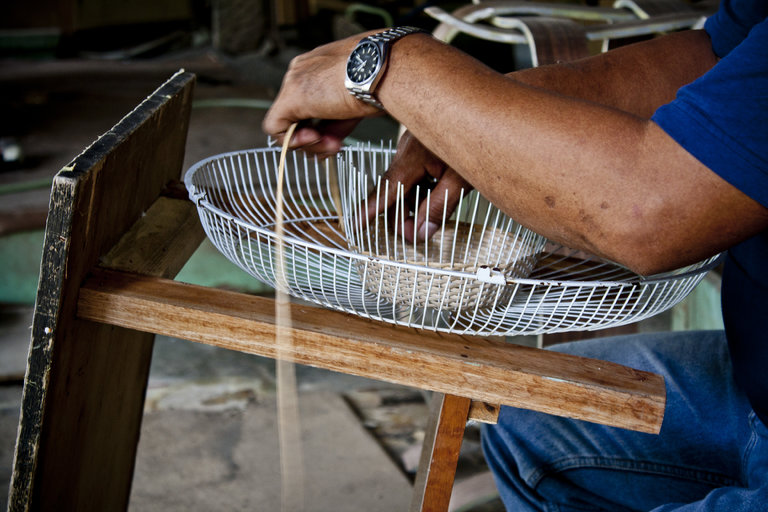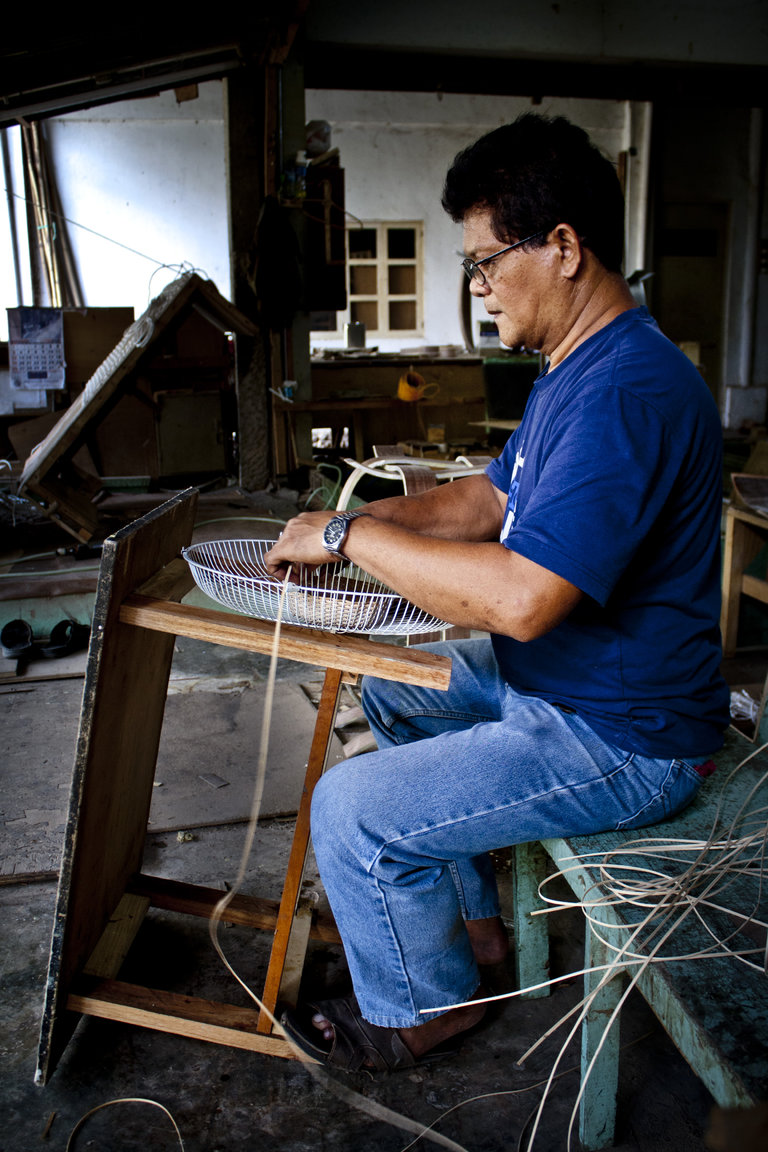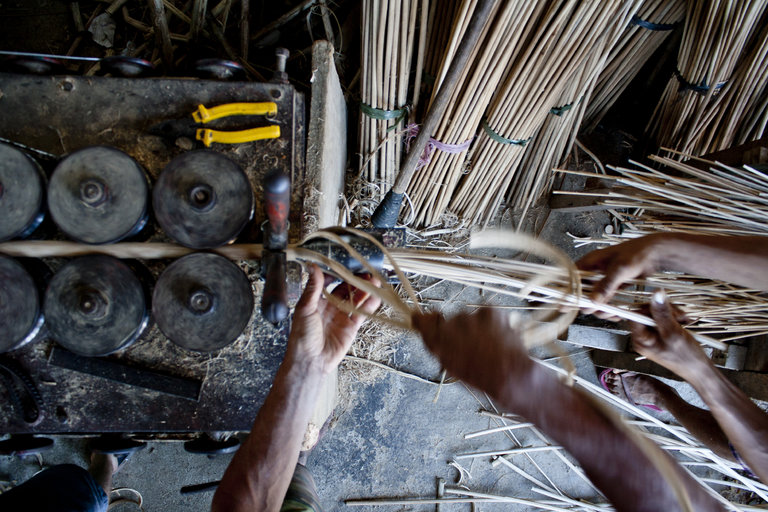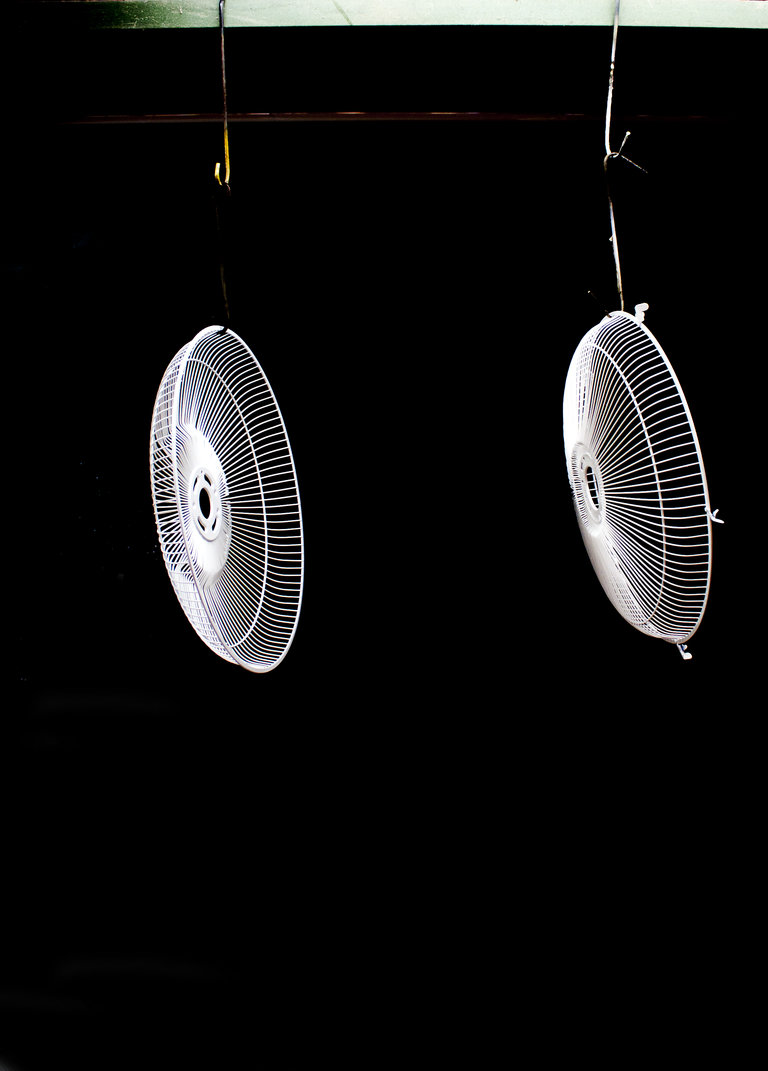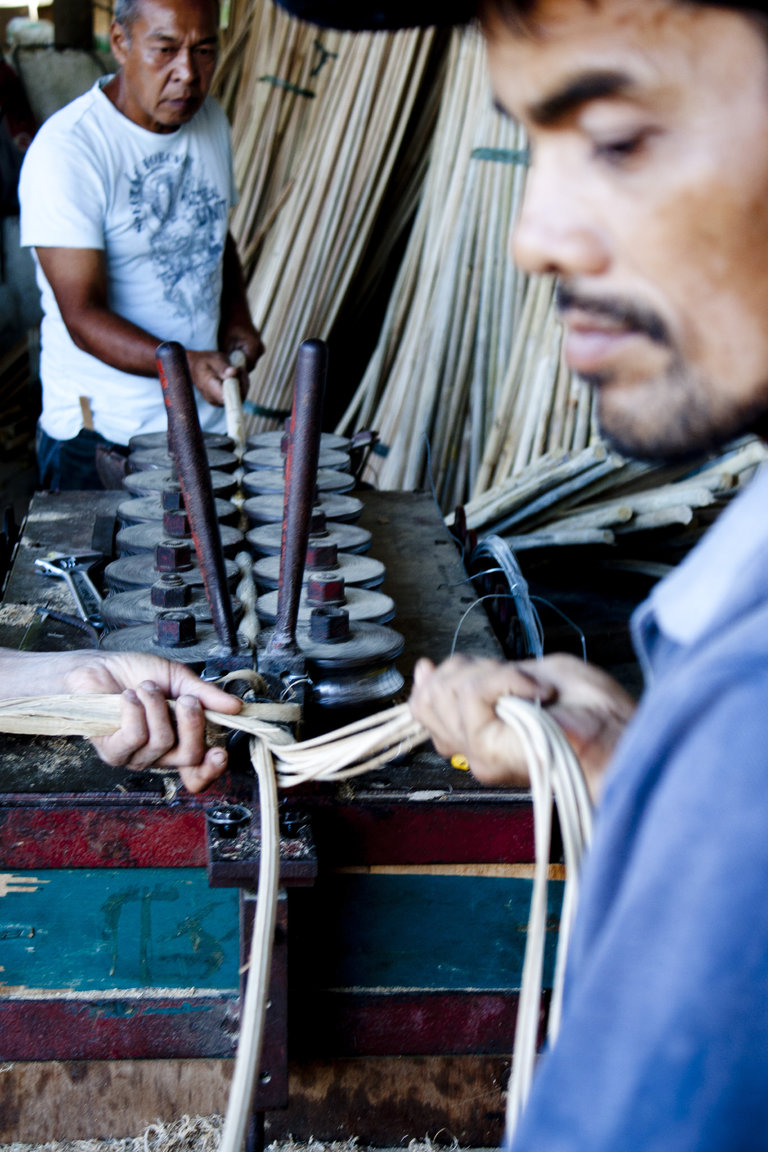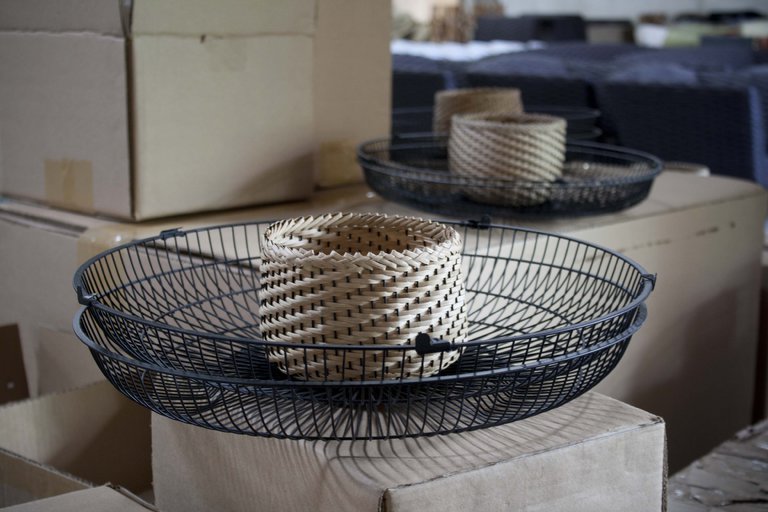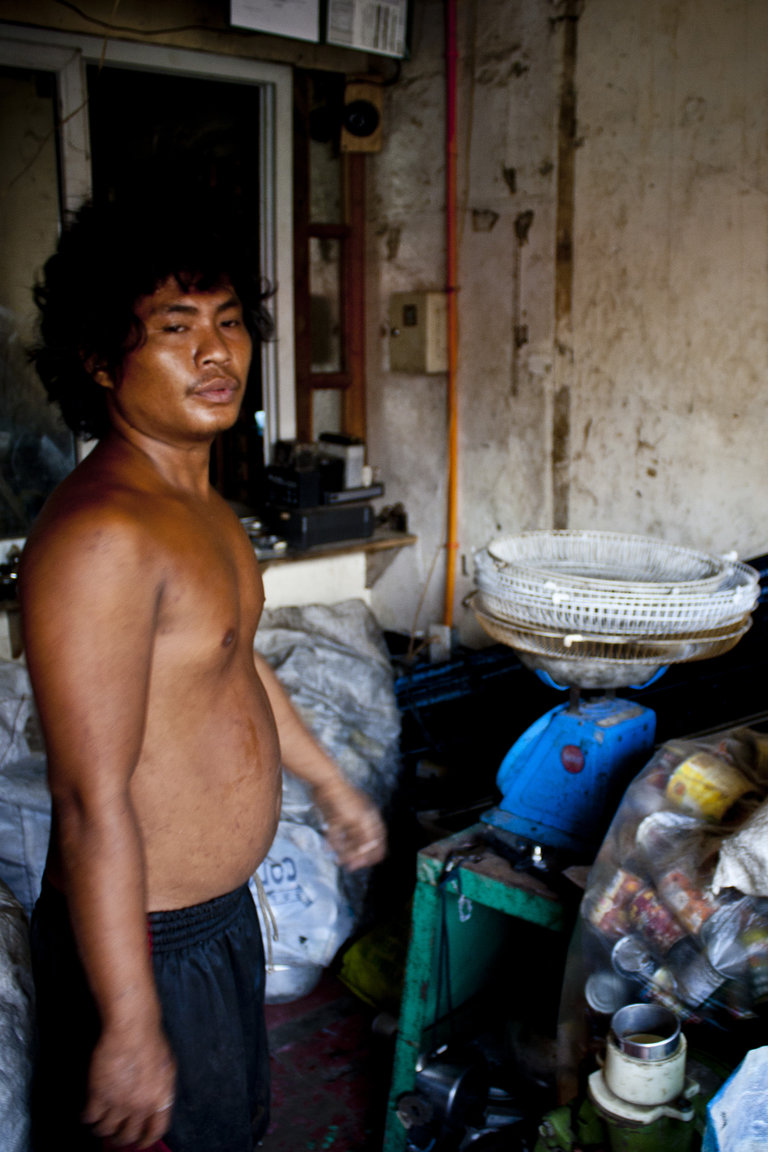 Co-Creative Studio
Co-Creative Studio is a Design, Market and Community oriented brand that hopes to inspire and initiate an appreciation for Filipino Design. We push innovation with our Natural Material and enhance and exercise Local Craft, while paving way for Creative Collaborations with clients and equally passionate designers.
Co-Creative Studio has been a long time coming for us.  After almost 10 years in the Furniture and Home Accessory Design & Export business, we decided to develop our own brand that is inspired by our beliefs and roles as Filipino designers in the global market.
Co-Creative Studio was conceptualized with much thought on the kind of difference we wanted to make in the industry as well as market demands from our clients. Being in-house designers in our respective companies, we were able to realize what was important to us and what we wanted out of the business we were in.
Because of this, Co-Creative Studio was transpired by 6 company ideals:


CO-MMUNITY
We are an advocate of Local Material and Craft. With an awareness of Social Responsibility, designs from Co-Creative Studio aims to benefit the communities who work on the Natural Materials and its genuine artistry.
CO-WORKING
We build a mutual and cooperating relationship with our clients and creative collaborators for a productive working atmosphere.


CO-NNECTED
We are building an online presence that aims to share, educate, and inspire others with the work we do.
CO-NSCIOUSNESS
We gain an understanding of our clients and their target market. We focus on what our client needs.


CO-LLABORATION
We are a creative team working together towards a common goal. By collaborating with designers with the same passion as ours, we make sure to have an open and effective working relationship with one another.
CO-RE VALUES
We have developed a solid foundation on which we perform our work and conduct our brand – quality products, services and relationships.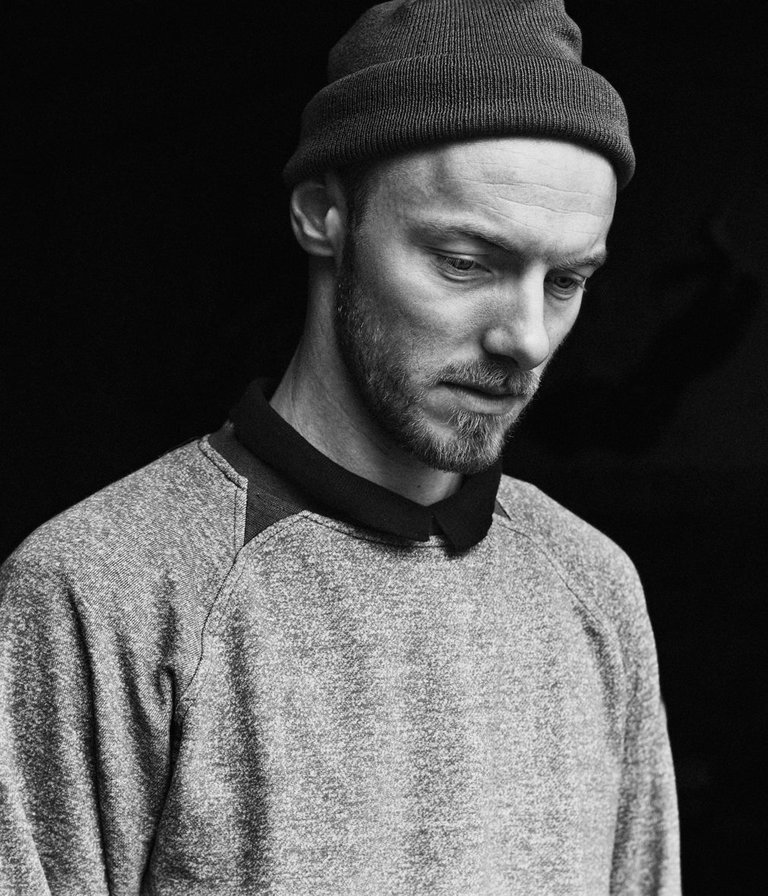 Sep Verboom
"Every existing material, object or craft has the potential to become a live changer, whatever the scale. As long as we consider the social aspects and environmental consequences of our choices."
Atelier, Studio, Bureau,...

'Boom in' flemish for doing it differently without restrictions.
Since 2015 "Boomin Sep" is officially based in Ghent.

Specialised in a communal design approach, Sep Verboom (1990) has worked with communities and craftsmen around the world. Bringing things back to its roots, where thinking and collaborating evolves in a better way of living.

Spreading his stories by giving lectures and exhibitions. Sao Paulo, London, Berlin, Milan, Amsterdam, Kortrijk or Brussels, Sep is feeling lucky to experience other cultures, meet people and open his eyes, resulting in a no nonsense approach.

In 2012 Sep Verboom graduated Industrial Product Design at HOWEST (Kortrijk) with a postgraduate in sustainable development. For his final thesis project Sep Verboom went for 6 months to the Philippines, the beginning of an awarded organisation that focuses on social inspired projects, 'Livable'.