Connecting local craft with social responsibility
Livable partnered with social environmentalist Hon. Nida Cabrera to innovate the waste management in Cebu City. Old fans are purchased in junkshops and are combined with traditional weavings by local craftsmen. 
Cebu city, Philippines, has a large waste problem
Every day, tons of unsorted waste ends up in landfills. The city wants to get rid of the landfills but currently has no alternatives. Some districts try to reduce waste by focusing on composting waste. Others make products from waste. Councilor Hon. Nida Cabrera challenged Product Designer Sep Verboom to innovate the recycle programs in Barangay Luz by creating a new recycled product out of local waste materials.

Made by local craftsmen
FAN products are made out of reclaimed electric fan "guards". They are personally selected, and bought directly from the local scrap merchants, stimulating the local economy. 

Natural rattan weavings
Cebu is known for its outstanding wicker industry. Wicker products have evolved from the indigenous people's use of flexible plants like rattan. Nowadays these skills and materials are still practiced and know around the world.

Involvement of local talent
Implementing creativity trainings to maximize the involvement of the local community. Working side by side the people, leads to ownership. Improved and approved by the residents. Afterwards, locals are inspired by the possibilities. Making FAN a sustainable long lasting project.
Every product is made by hand, each with its own great story. The rattan materials provide a natural touch and connect the products with a rich culture of weaving industries. The FAN project will not solve all the problems in the world, but it shows that we need to cooperate, inspire and be creative. All together.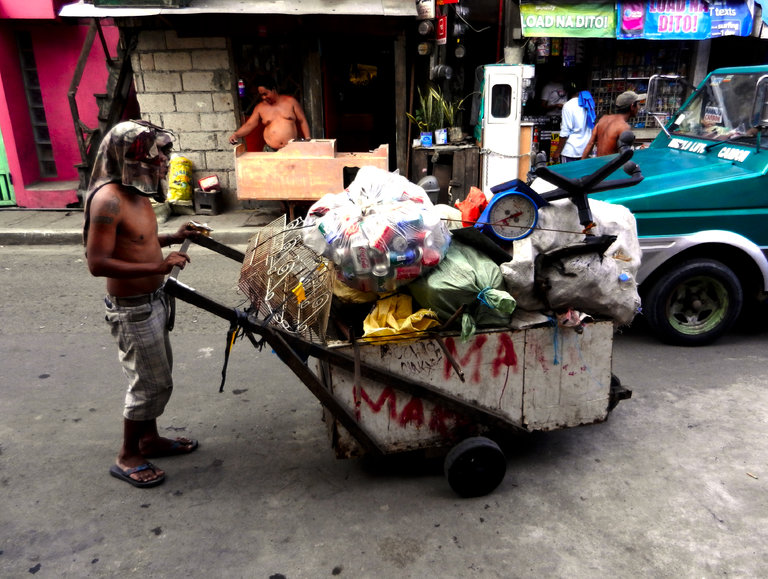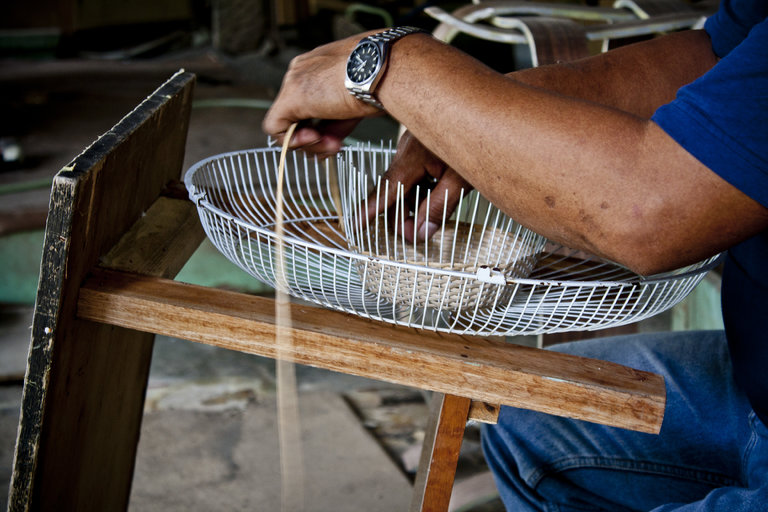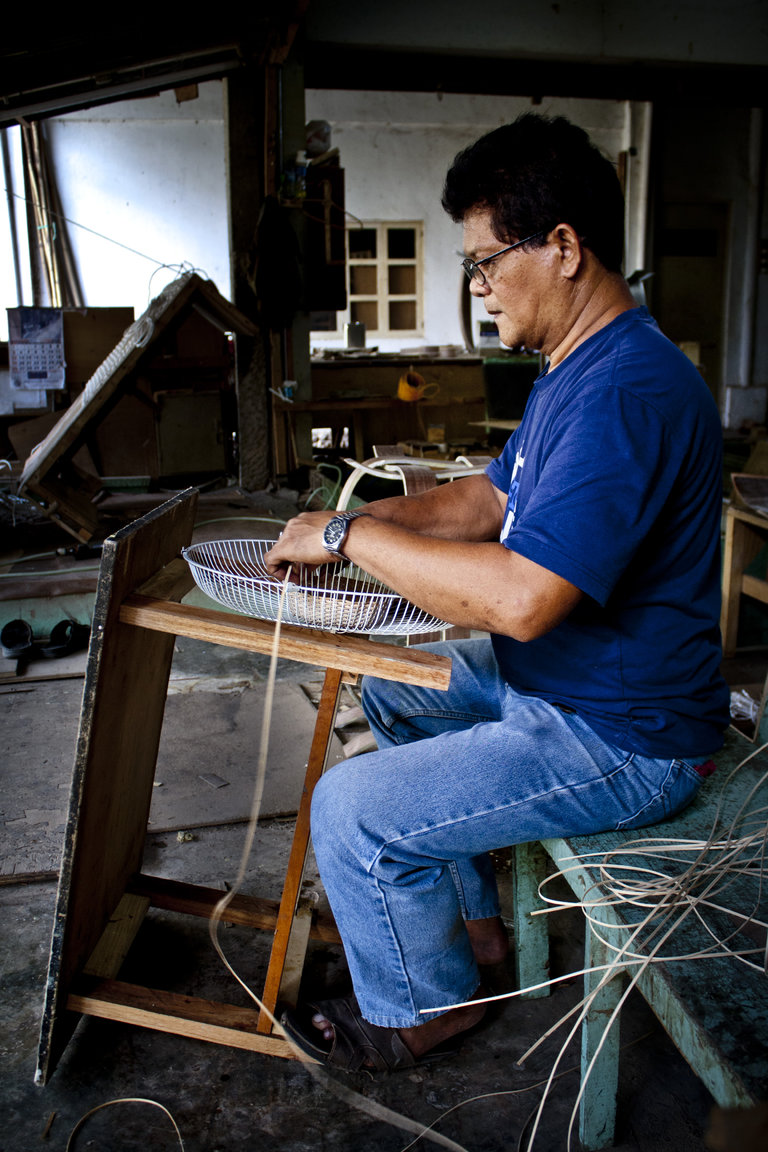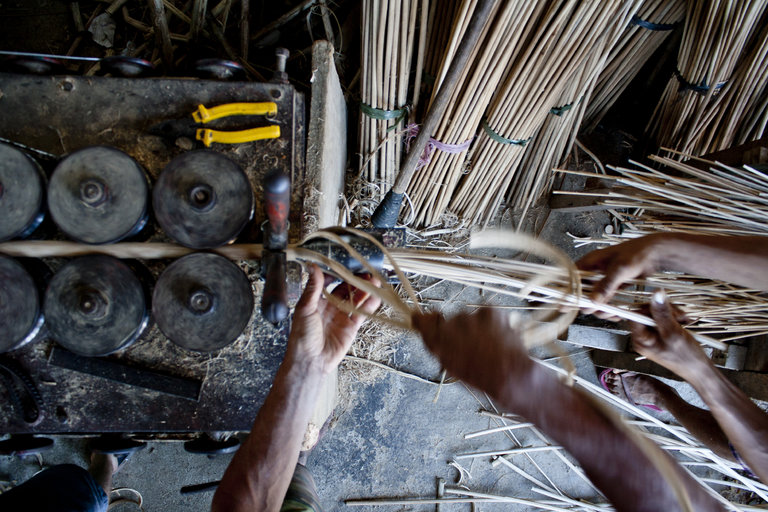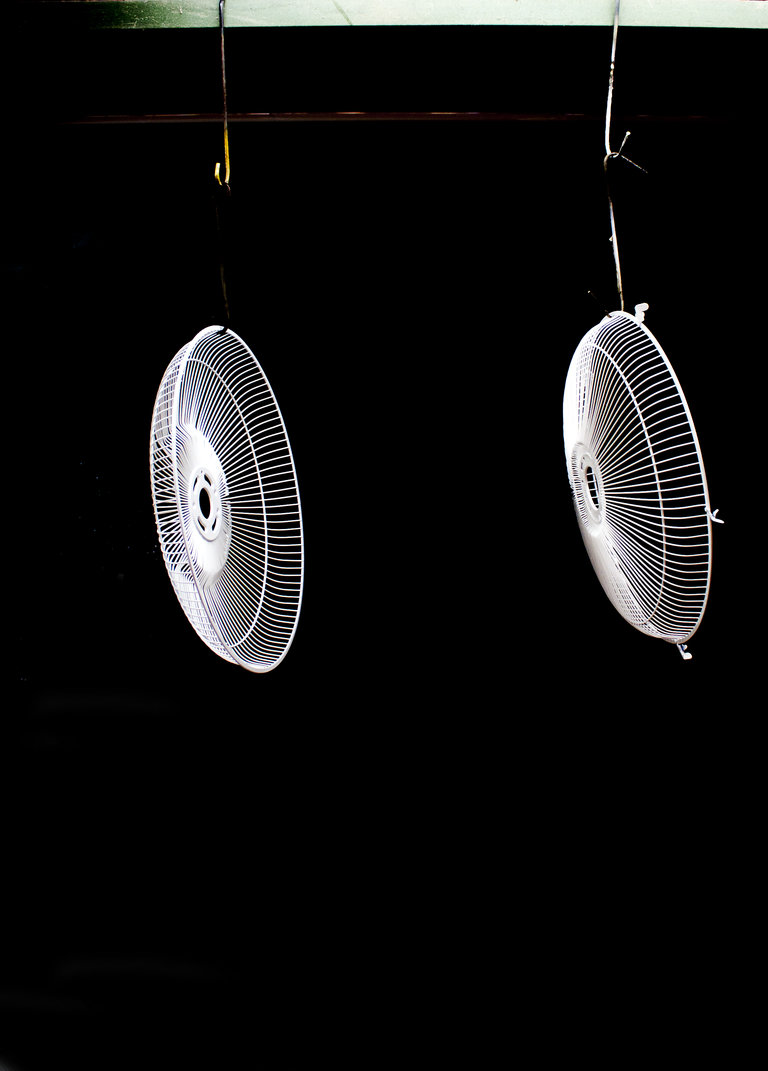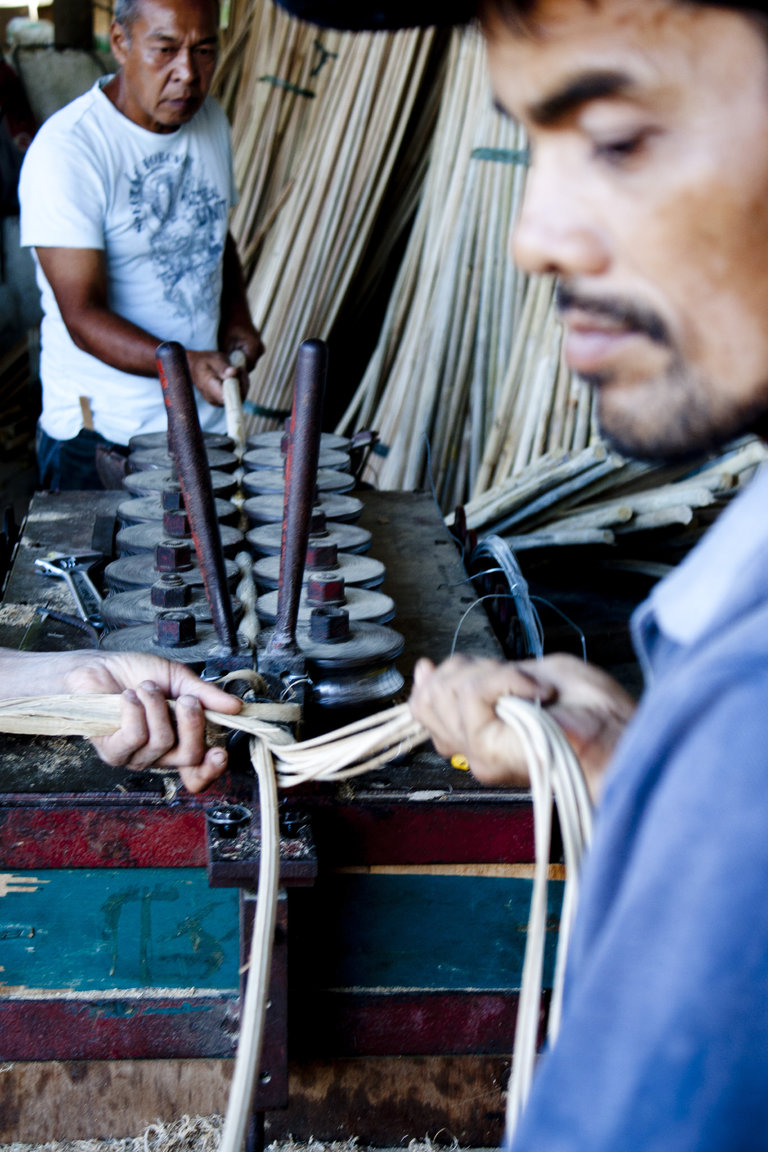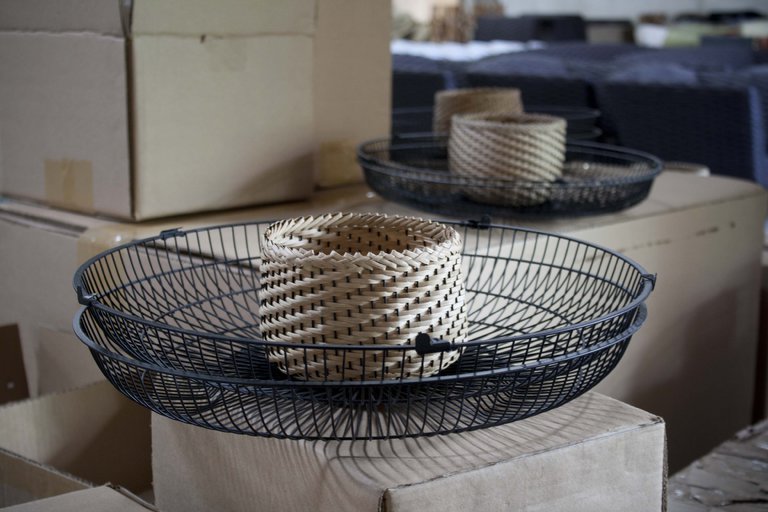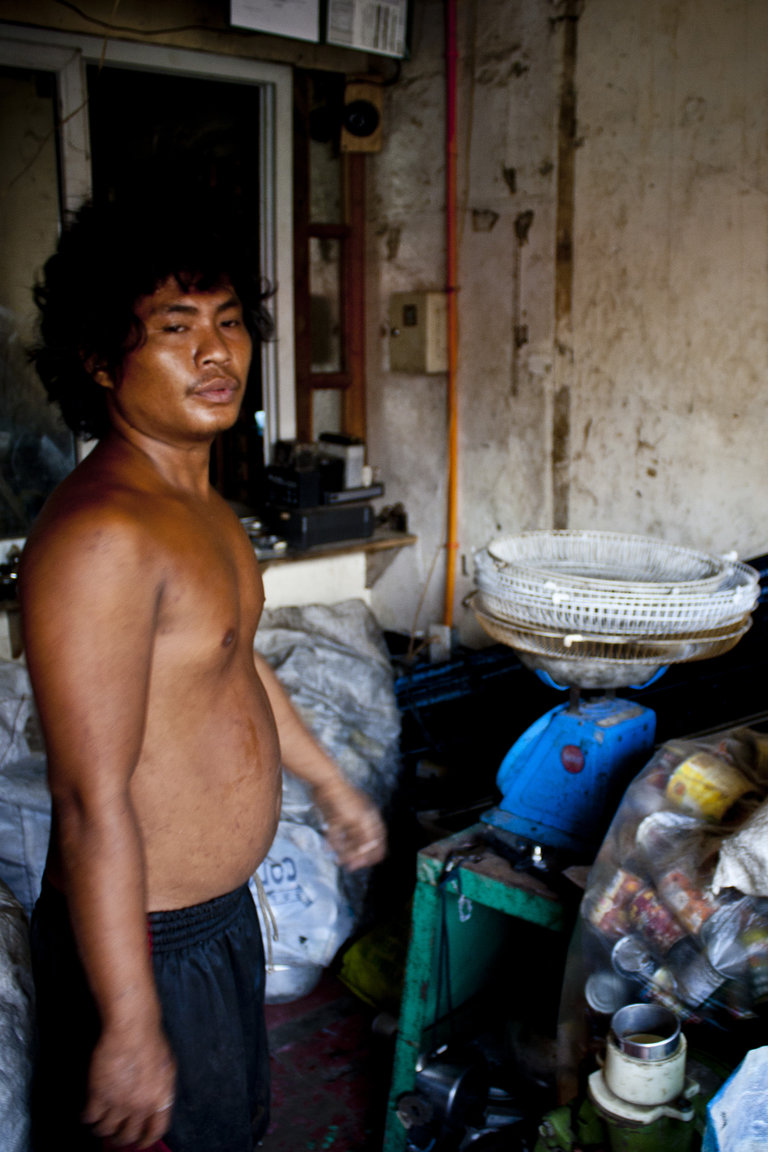 Co-Creative Studio has been a long time coming for us.  After almost 10 years in the Furniture and Home Accessory Design & Export business, we decided to develop our own brand that is inspired by our beliefs and roles as Filipino designers in the global market.
Co-Creative Studio was conceptualized with much thought on the kind of difference we wanted to make in the industry as well as market demands from our clients. Being in-house designers in our respective companies, we were able to realize what was important to us and what we wanted out of the business we were in.
Because of this, Co-Creative Studio was transpired by 6 company ideals:


CO-MMUNITY
CO-WORKING
CO-NNECTED
CO-NSCIOUSNESS
CO-LLABORATION
CO-RE VALUES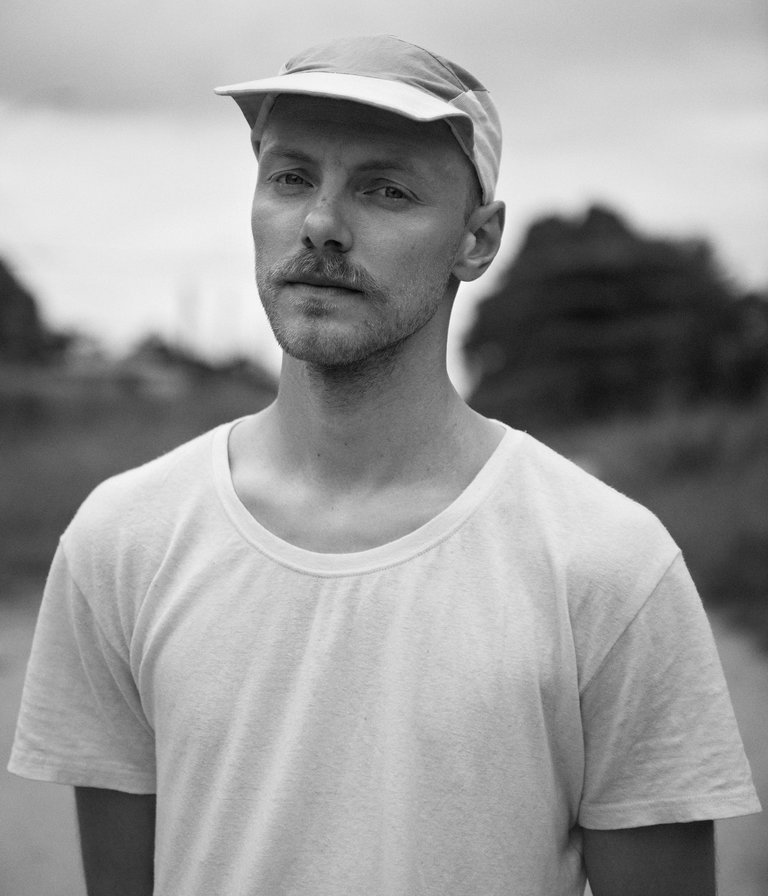 Sep Verboom (1990) is a child of his generation: idealistic, but well-founded, not only locally, but
also globally, cooperating with traditional communities, industries, local governments and NGOs.
Transparency, in the broadest sense of the word, is the common thread in his approach, work and
attitude as a sustainable artist.

With his Livable® platform, he encourages and challenges post-industrial designers to embrace
culture and contemporary challenges, to devise a future-proof approach and to work together.
The projects combine local crafts, social engagement, design and global awareness.
Creating alternative solutions for our consumer society, in which industries and people have their
own responsibility, a conscious choice.

In 2018 Sep Verboom won the Belgian Henry Van De Velde Award for young talent.