AYA
AYA is a collection that combines Indonesian craftsmanship with Belgian confection skills, and demonstrates a very creative and open mind. The result is an attractive and commercial family that clearly departed from the human and ecological aspects of design.  
Livable and Vincent Sheppard partnered up to create an innovative new collection using rattan as the main component. Stimulating and enriching the local community in Cirebon, Indonesia, by exchanging knowledge and enriching experience, was at the heart of this project. They specifically chose for rattan as Indonesia is the country most known for its incredible, age-old techniques and skills in managing this material.

Rattan as the main focus of the collection
Rattan is the main focus of the AYA collection. The material is a lot more durable than for example wood, since its growth-cycle is much shorter. The ancient techniques that the local craftsmen use for this material bring the word 'craftsmanship' to a higher level.
Collaboration and co creating with local communities
To really bring out the local and unique character of the age-old techniques in this collection, a close collaboration with local craftsmen was essential. A collection comes to life when the designer is truly aware of the characteristics of the materials he uses, and when he allows himself to be inspired by the unique talents of the people that produce the final product. Being closely involved also results in a much more efficient and agile way of working. Quick prototyping and constant trial and error allow you to make decisions and move quickly.
Innovative ideas
The challenge to reinterpret old materials with a certain history of their own, is what shaped this collection aesthetically. For a long time, rattan had the image of being an old and heavy material to use in furniture. With this collection, we try to break completely with that idea. The combination of the natural material, the industrial steel, and the soft felt, gives the collection a very contemporary feel. The result plays with the balance between traditional techniques and a modern approach.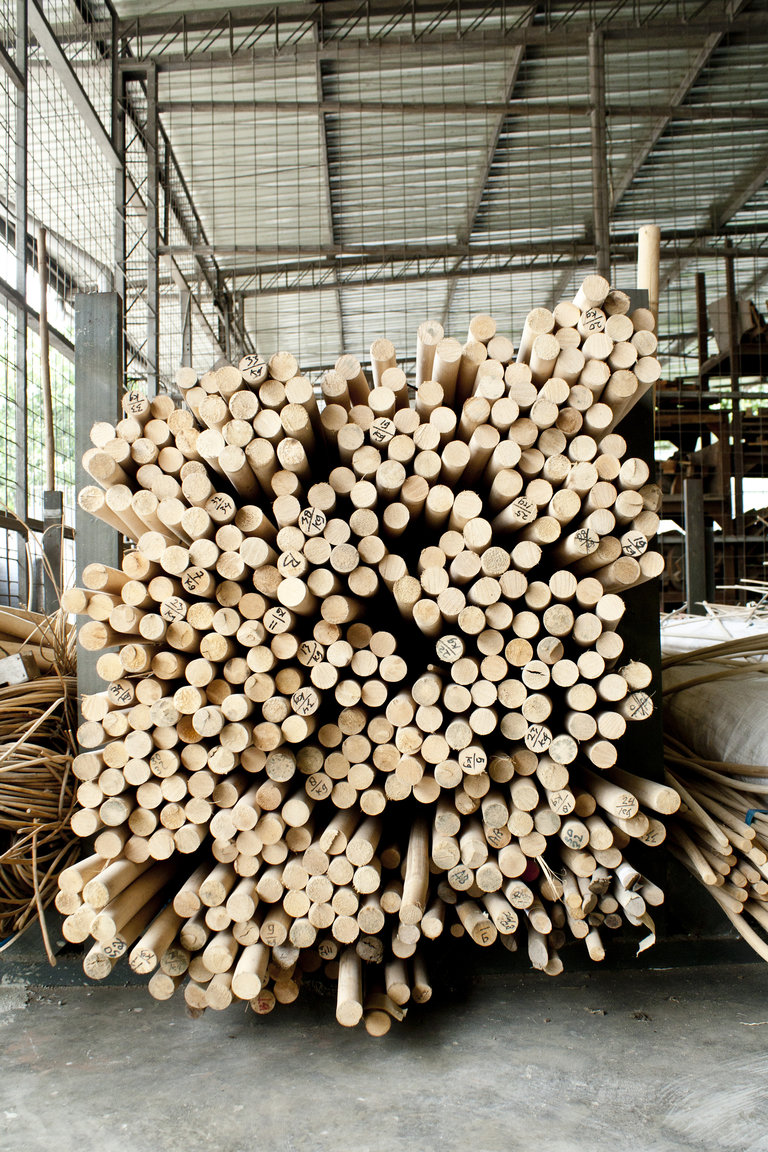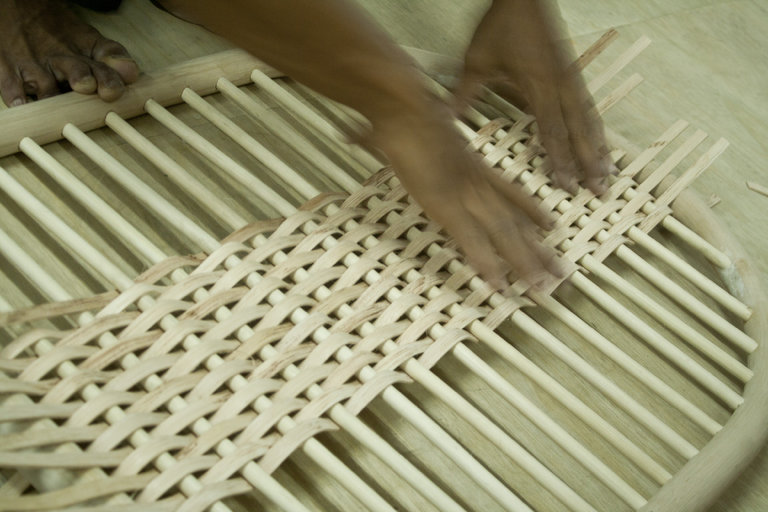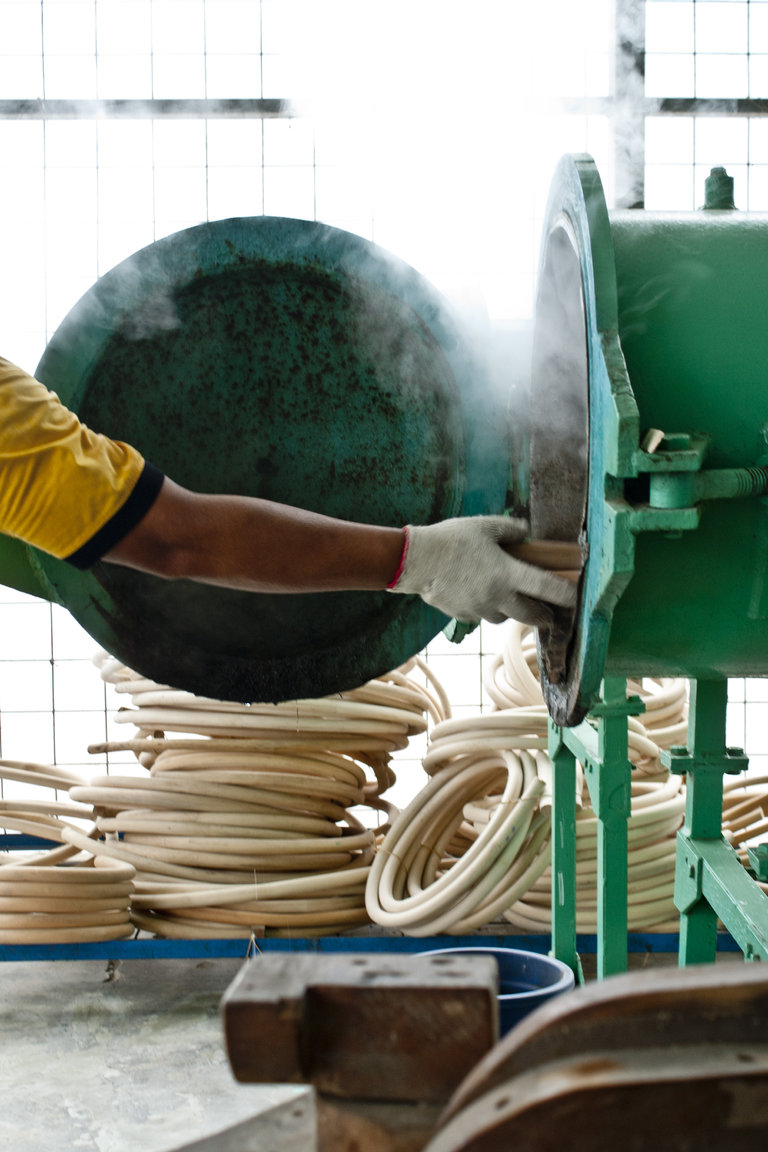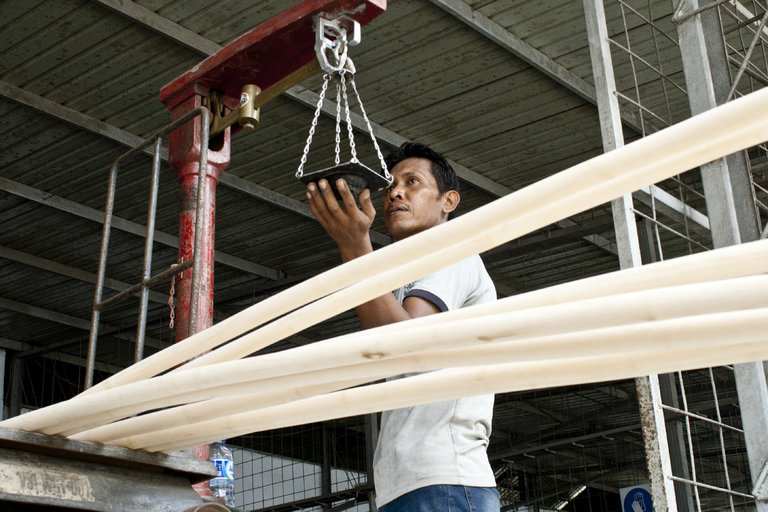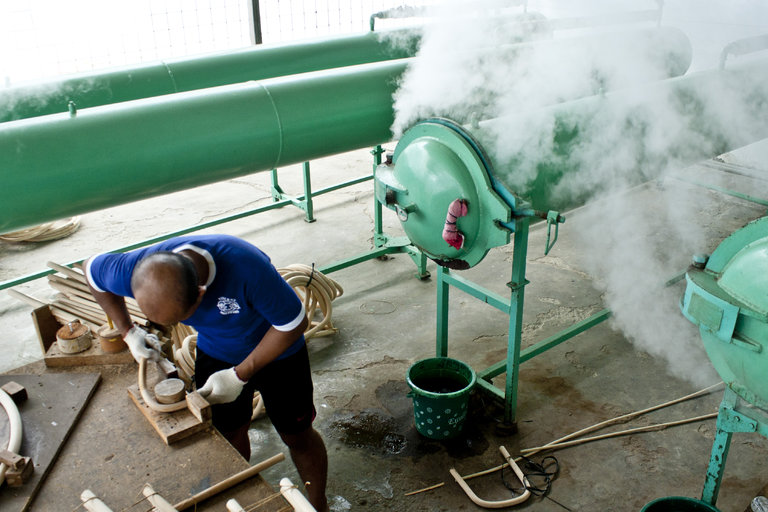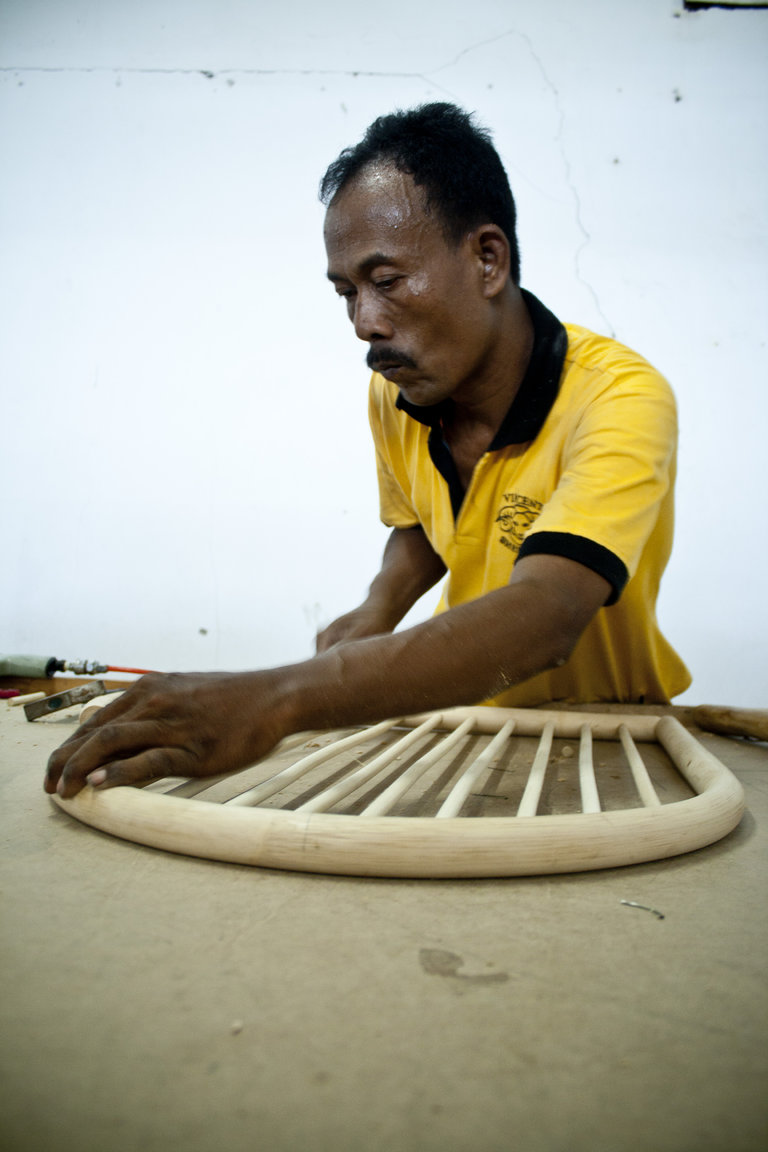 Vincent Sheppard
Vincent Sheppard is a manufacturing company from the Belgian region of West-Flanders, that has been designing and producing indoor and outdoor furniture since 1992. They are worldwide market leader in 'Lloyd Loom' furniture - a technique where Kraft paper is twisted around a thin metal wire. 
Compiled mostly of rattan, Lloyd Loom weaving and durable timbers, Vincent Sheppard furniture combines craftsmanship and age-old techniques with innovation and modern designs. Bold lines and characteristic materials translate into young and contemporary creations that will lift up every interior.
In 2014 moreover, the company launched Atelier N/7, a creative lab where they want to give young designers the chance to experiment with new materials. Where Lloyd Loom weaving used to be the star in all Vincent Sheppard furniture, other materials like rattan, timbers and metal are now more and more playing a lead role in their designs.
Since Vincent Sheppard recognized many of their own values in the approach of Sep and his principle of 'fair design', they decided to support and guide him in developing a new collection of honest furniture.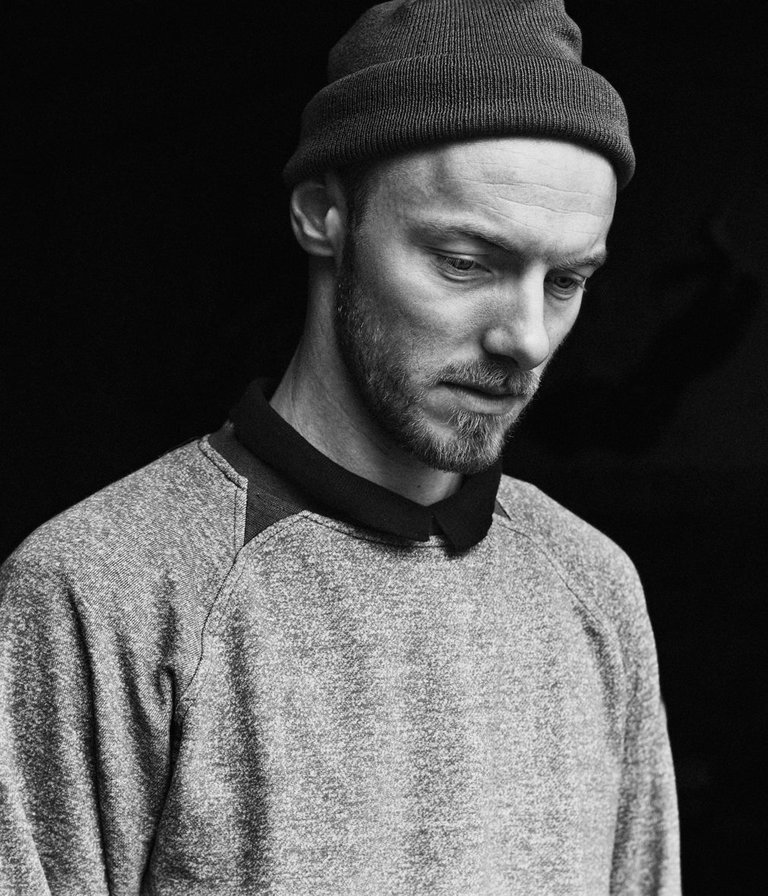 Sep Verboom
"Every existing material, object or craft has the potential to become a live changer, whatever the scale. As long as we consider the social aspects and environmental consequences of our choices."
Atelier, Studio, Bureau,...

'Boom in' flemish for doing it differently without restrictions.
Since 2015 "Boomin Sep" is officially based in Ghent.

Specialised in a communal design approach, Sep Verboom (1990) has worked with communities and craftsmen around the world. Bringing things back to its roots, where thinking and collaborating evolves in a better way of living.

Spreading his stories by giving lectures and exhibitions. Sao Paulo, London, Berlin, Milan, Amsterdam, Kortrijk or Brussels, Sep is feeling lucky to experience other cultures, meet people and open his eyes, resulting in a no nonsense approach.

In 2012 Sep Verboom graduated Industrial Product Design at HOWEST (Kortrijk) with a postgraduate in sustainable development. For his final thesis project Sep Verboom went for 6 months to the Philippines, the beginning of an awarded organisation that focuses on social inspired projects, 'Livable'.