UNchain — Shaping tomorrow's bio-circular products
In the ONTketen project, a transdisciplinary team - the cleantech start-up Circular Matters, design platform Livable and the social economy company Pro Natura - joins forces to tackle social problems such as scarce raw materials, climate change or social inequality.


WHY?
By combining natural waste streams with a biopolymer to create a circular material, ONTketen stimulates shorter chains and lower CO2 emissions. Together with several production partners and designers, the team is looking for ways to convert that material into a product with a real market value. Cross-fertilisation is at the heart of all phases of this collective research. With this inclusive process, ONTketen wants to initiate a different kind of economy, in which financial, ecological and social goals go hand in hand.


PROCESS
An open call for design talent resulted in 3 matches in which motivated partner companies entered into cooperation with future-oriented designers. The selection was made in close consultation with the partner companies, which ultimately resulted in the retention of three projects;
NIKO X Esther Van Schuylenbergh
Van Hoecke X Brent Neve & Giel Dedeurwaerder
ETAP X Studio Atelier PART
In close cooperation with the companies, designers explore new applications and developments for a bio-based future. The results will be made public during Contemporary Design Market 22.
ONTketen is supported by Flanders states of the art;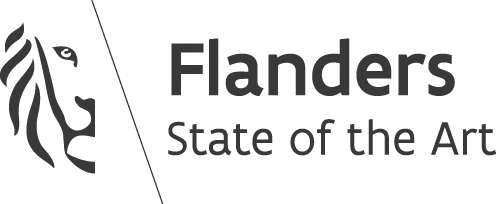 ONTketen advisers;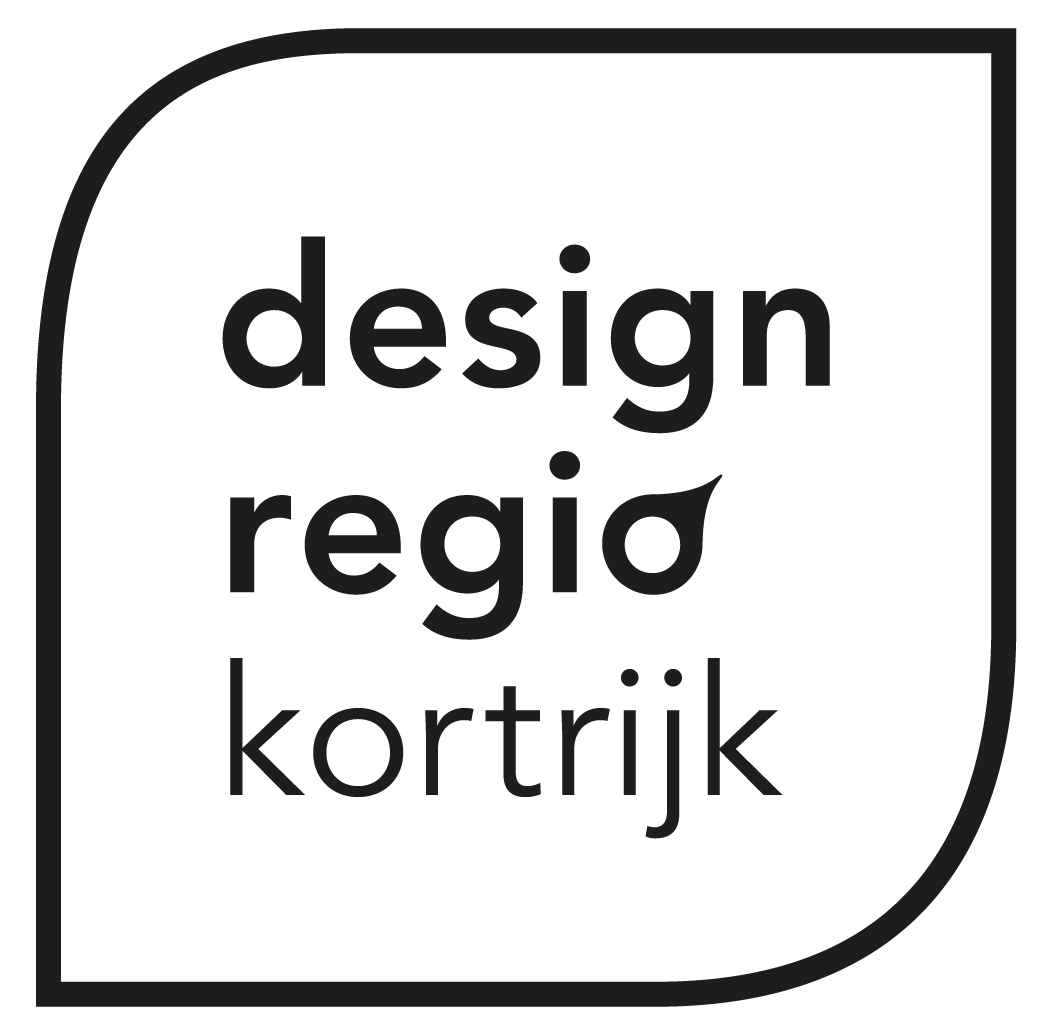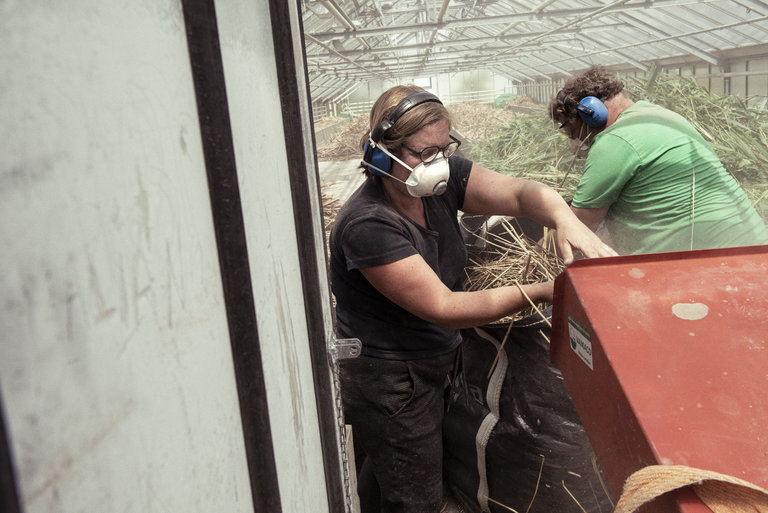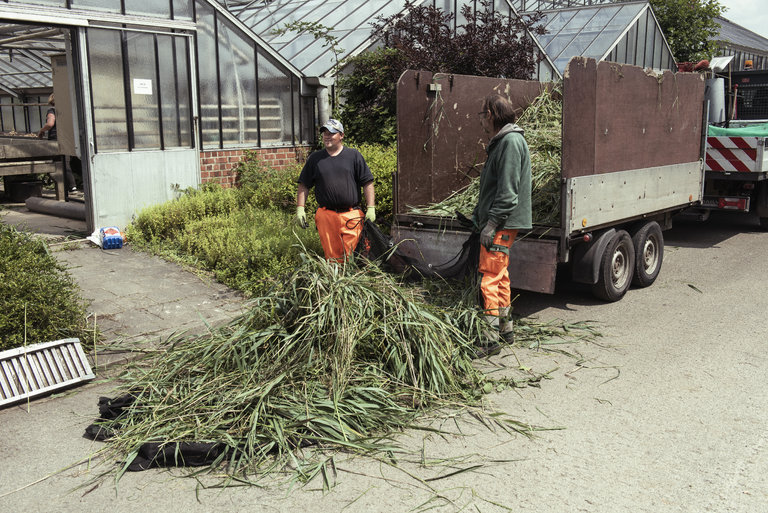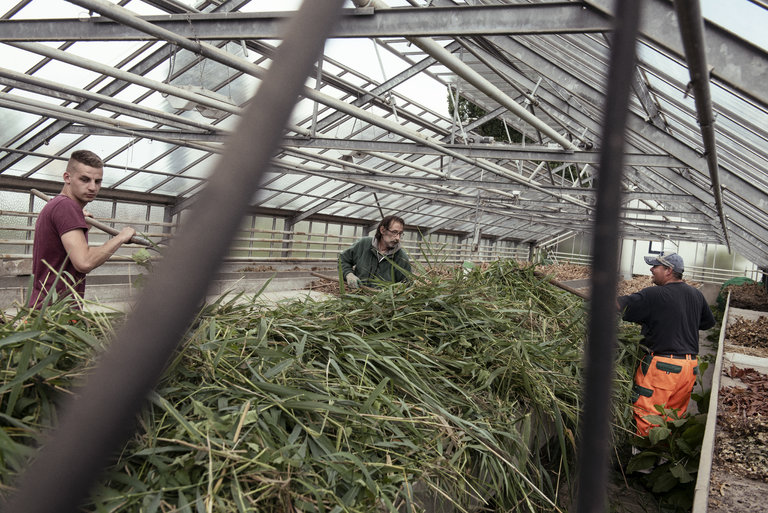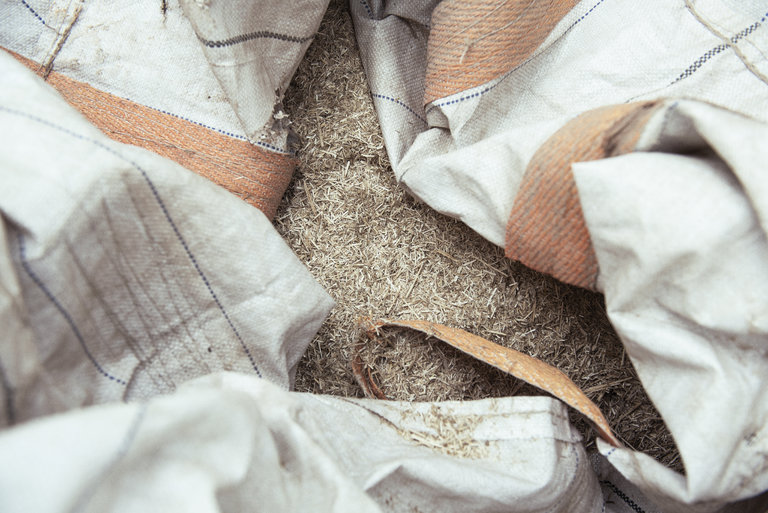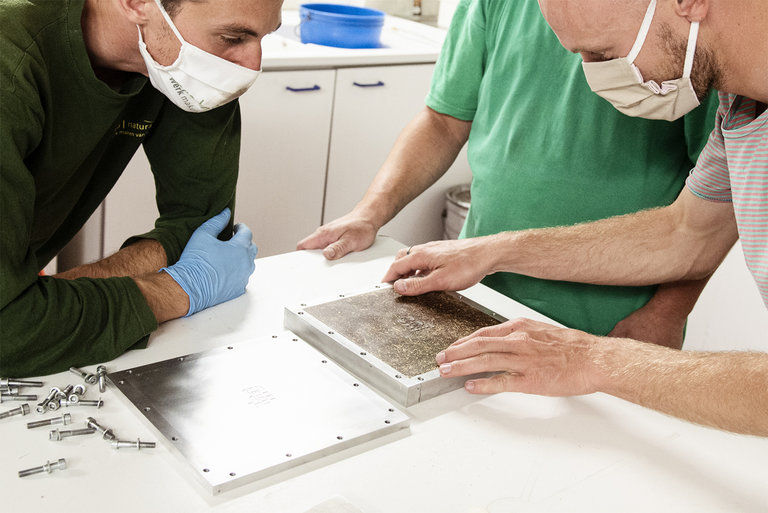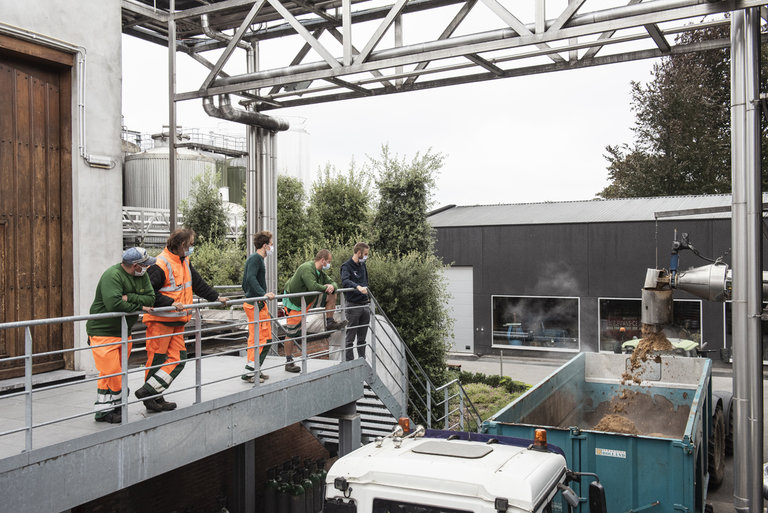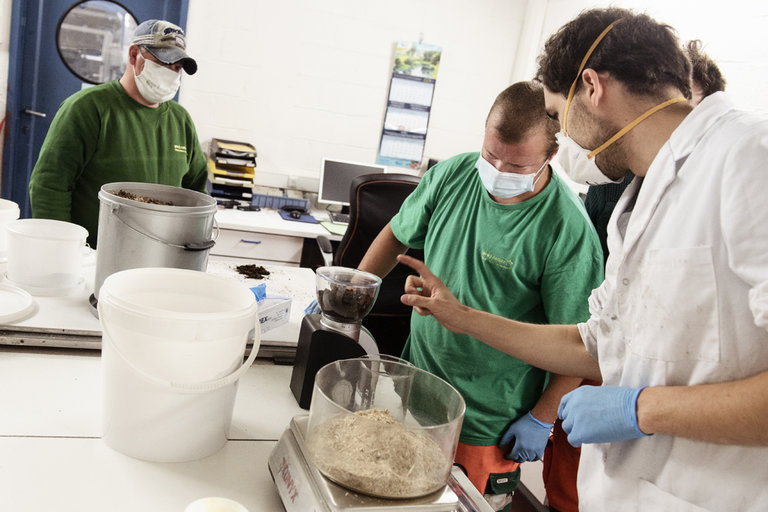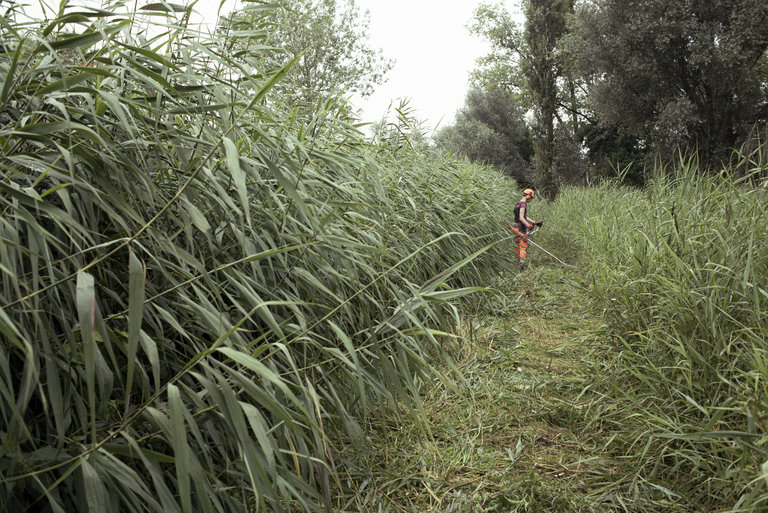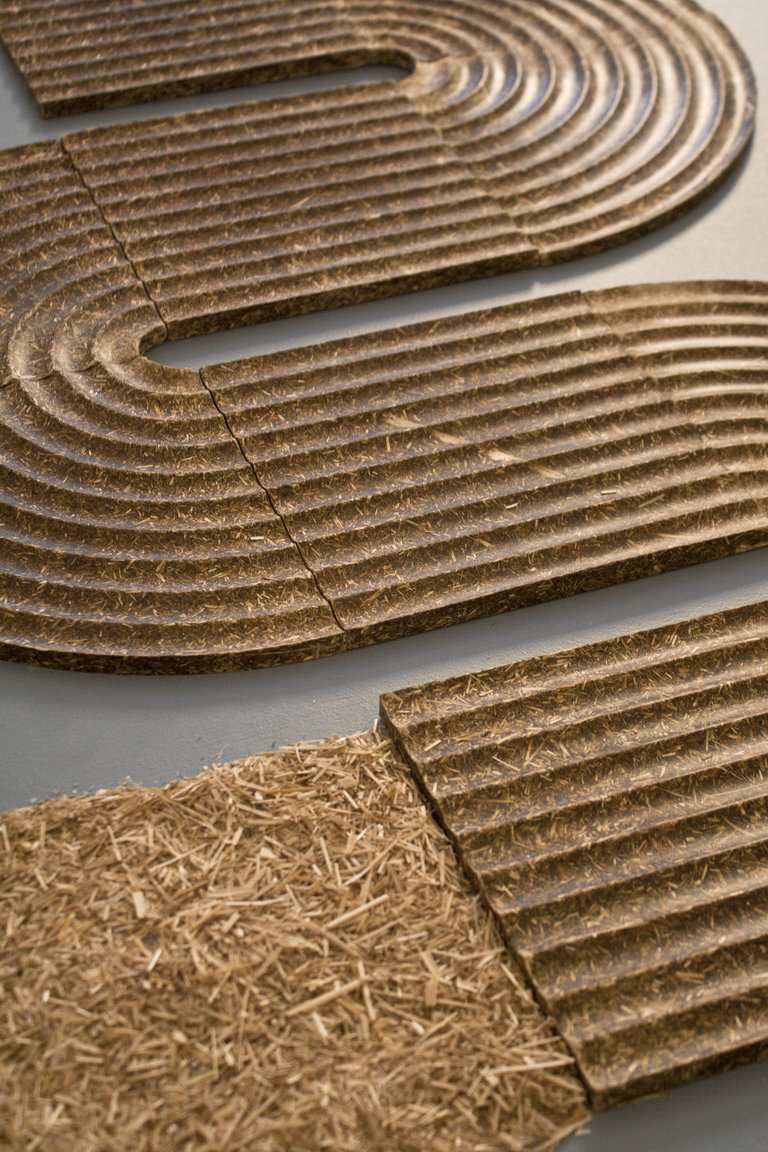 Circular Matters is a cleantech startup that developed a new type of natural plastic, completely bio-based, local and circular. With this innovative material they want to offer an answer to the health and environmental problems linked to toxic resins in sheet materials and microplastics from fossil plastics.
Pro Natura wants to be an example in the field of cooperation and innovation within the social economy sector. We are a group that pursues the creation of meaningful employment and the improvement of the ecological quality of our living environment in a sustainable and innovative way as completely equal objectives.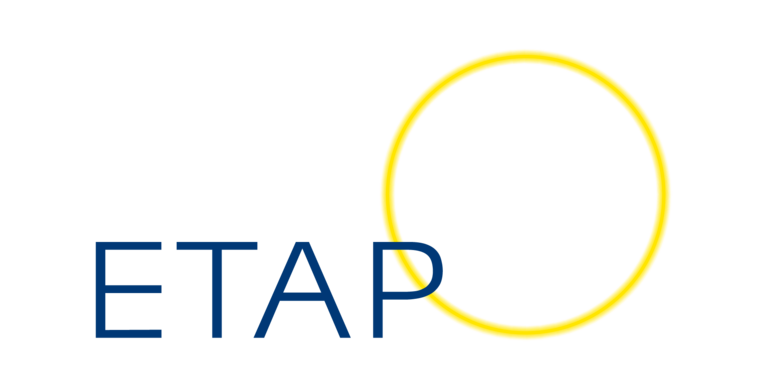 ETAP stands for more than 70 years of energy-efficient, comfortable and innovative lighting solutions in professional environments: offices, schools, hospitals, but also shops, warehouses and industries. With love and energy, we develop durable, ergonomic lighting and emergency lighting for our clients. In addition, circularity, ecology and corporate social responsibility are high on our agenda.
Our company was founded in Antwerp in 1949. Today, ETAP is a major player in the European market for functional lighting solutions. We develop and manufacture 100% locally from our head office in Malle (Belgium), but also sell internationally from various European branches. Throughout its growth ETAP has remained an autonomous Belgian company with strong family roots. And we are proud of it!

www.etaplighting.com

The Belgian family business Van Hoecke from Sint-Niklaas has been a partner for the furniture industry since 1967. As a distributor of hinges, lift systems and drawer systems of the Austrian brand Blum to kitchen and interior design specialists in the Benelux, it has been the market leader for years. In addition, they created their own brand of drawer dividers and kitchen tools with ORGALUX. Since 2014, Van Hoecke has been marketing its own, industrially manufactured, wooden drawer system under the brand TA'OR. With its own brands, Van Hoecke also looks beyond the borders of Benelux and already exports to Switzerland, France, Germany, the United Kingdom and Israel. Thanks to the commitment of over 280 enthusiastic employees and ongoing investments in technology and automation, the company is growing year after year.

www.vanhoecke.be

Niko designs electrical solutions that make buildings work better for everyone who lives and works in them.
By consuming less energy, increasing lighting comfort and safety and by allowing all applications to work together seamlessly. Buildings with Niko are more efficient, can be controlled remotely and interact within larger ecosystems.
Niko is a Belgian family business based in Sint-Niklaas with 700 employees and 10 European branches.
At Niko, there is one question that occupies us every day: 'How can we make buildings work better for you?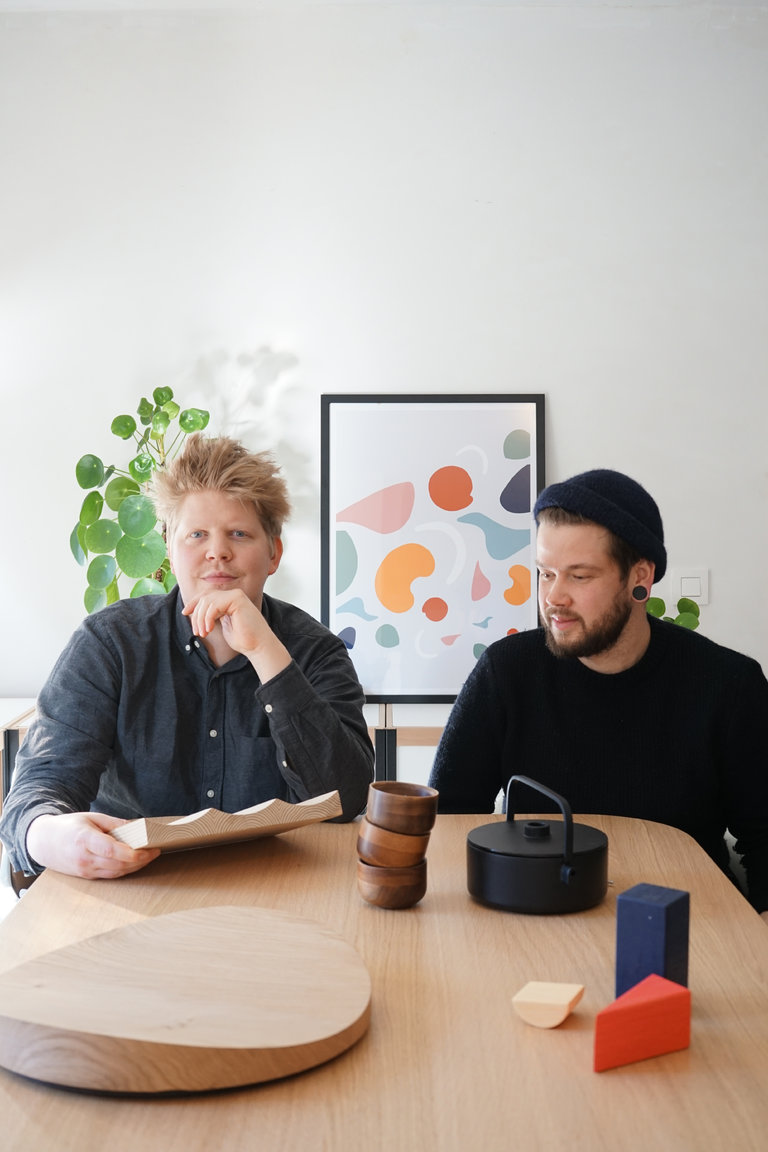 In the collective design studio 'Utilise.objects' Brent Neve & Giel Dedeurwaerder join forces and combine their research, experiments and constructions with the purity of material and form.
To reach this goal, it's essential to balance utility with purity to guarantee a functional object or product.
In the designs of the collective design studio their common interest in history and evolution comes to the surface. They take their inspiration from Russian avant-garde artists, Japanese Philosophy and Danish ideology and experiment in their designs with different materials and proportions.
www.utilise-objects.com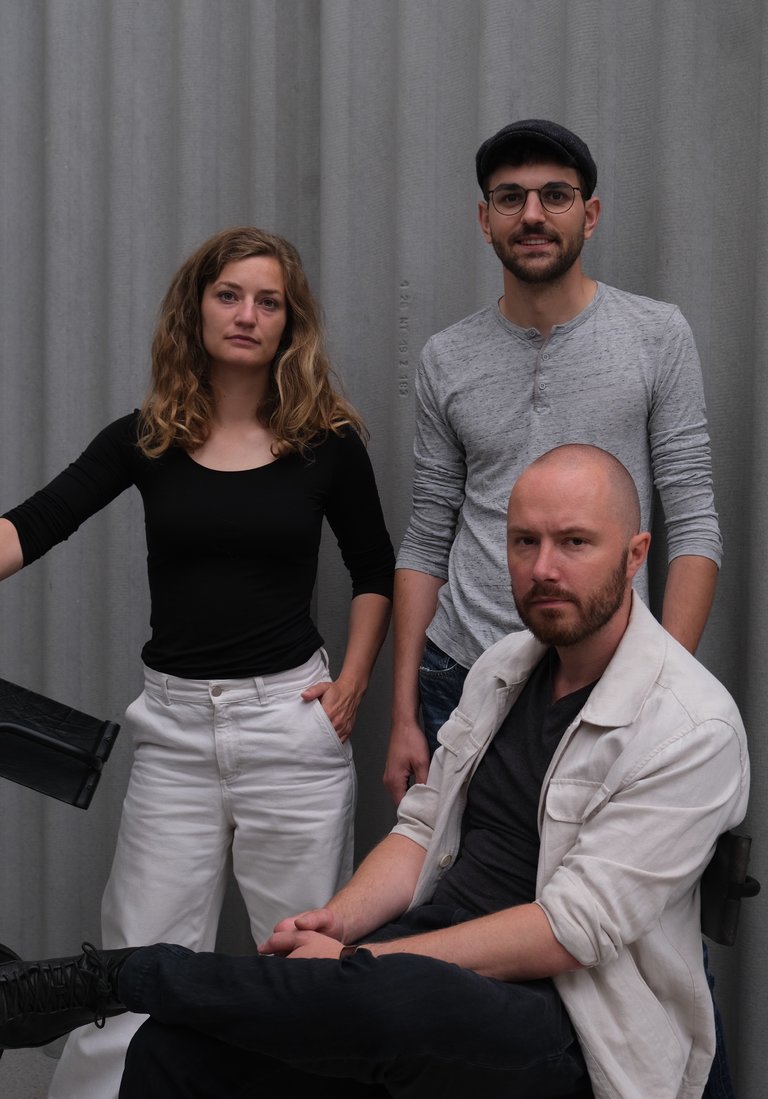 Studio - atelier PART is a conceptual studio and manufacturing atelier that looks at design, not as a single occupation, but as a woven whole in a world of plenty. In combining production with design, a bird's eye view of the desired result is obtained.
A collective of designers/makers who are very aware that every object, drawing or even concept is interlinked and has an effect on its surrounding environment, be it physical or emotional. Connecting with an object or space, it will last a lifetime and live on as a part of remembrance.

Because this world exists of parts, never one without another.

www.studiopart.be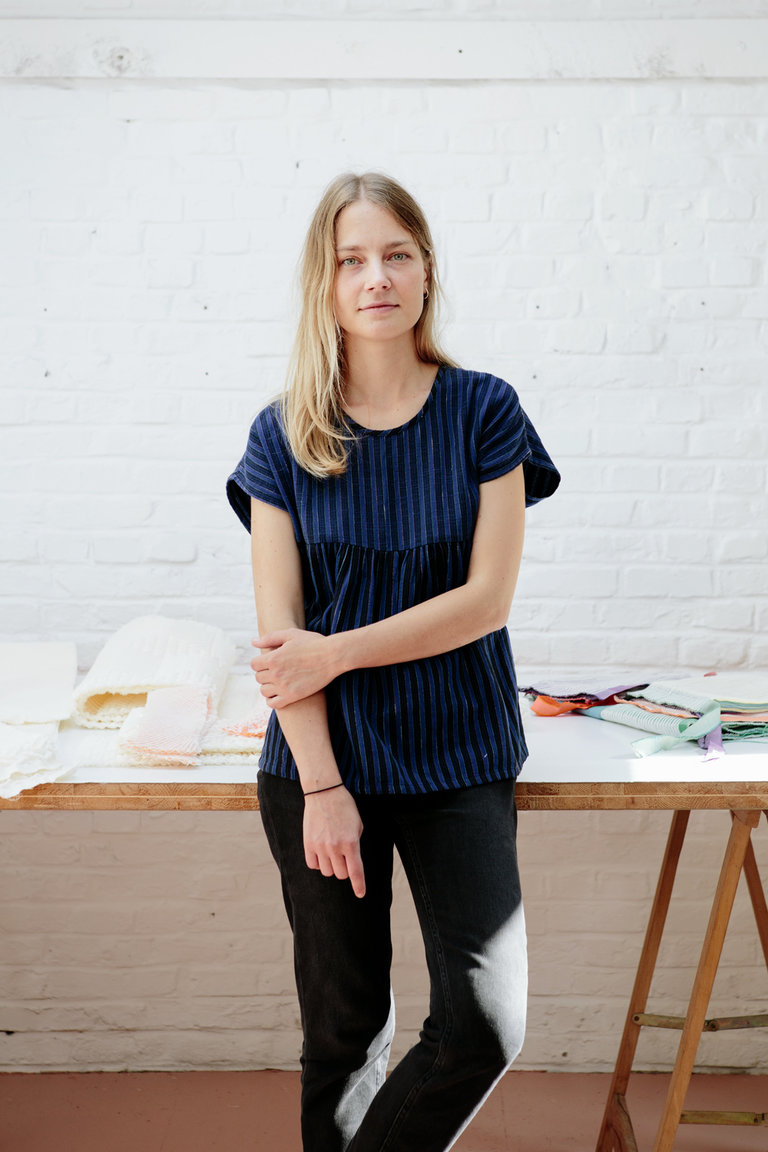 Esther Van Schuylenbergh is a textile designer who focuses on the development of woven textiles, both on the level of craft and high-tech industry. Through hands-on experimentation she explores the hidden potential of materials and techniques, resulting in tactile surfaces suitable for interior design applications. Her designs reflect her fascination for mathematical systems and architectural constructions. Despite their technical complexity, they have a clean, simple and timeless expression.

www.esthervanschuylenbergh.be