Lampirong
LAMPIRONG, also known as the Capiz oyster can be found in abundance around the seafood capital of the Philippines . It is known to be the only transparent mullosk.  
A new look on Capiz oyster shells.
LAMPIRONG, also known as the Capiz oyster can be found in abundance around the seafood capital of the Philippines (Capiz, Roxas). It is known to be the only transparent mullosk.
Capiz shells were once a thriving precursor of glass, used to make sliding windows during the Spanish occupation in the 19th century. More recently the shells, are used in the manufacture of decorative items.
The unique Capiz shells are found in brackish waters. As filter feeders they can clean up to 40 litres/ hour, eating plankton and organic waste from rivers upstream. Making it an important presence in this vital ecosystem.
Unfortunate the shells live in turbulent times. Bottom trawling, dynamite fishing, warming waters and stronger currents are declining populations. Communities depend on it for livelihoods and a clean environment.


Capiz glasses
The limited edition is the outcome of an exclusive collaboration between Livable designer Sep Verboom and custom eyewear brand, BREEZM.

The titanium frame of the Capiz glasses is a tribute to the two-piece oyster shell and highlight its endangered ecosystem. Adjustable UV protected lenses and screw-less hinges complete this limited collection of 100pcs.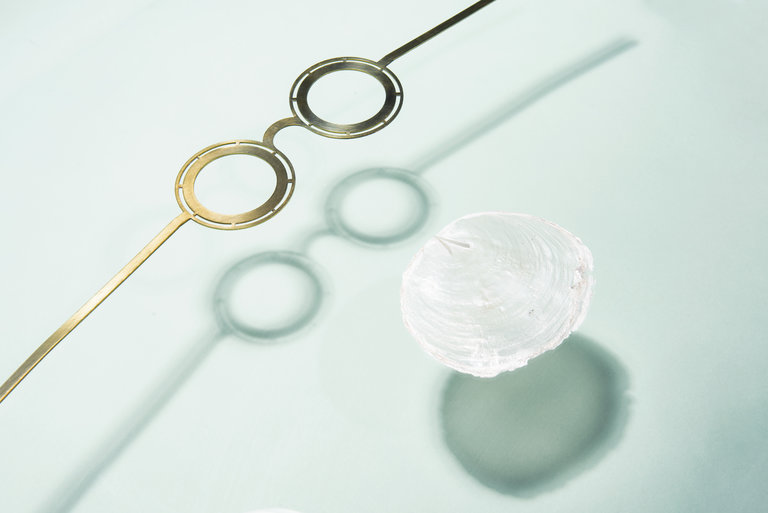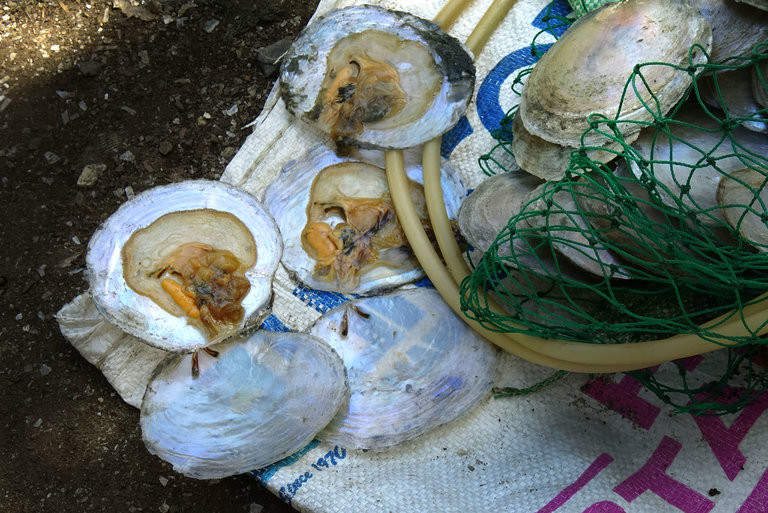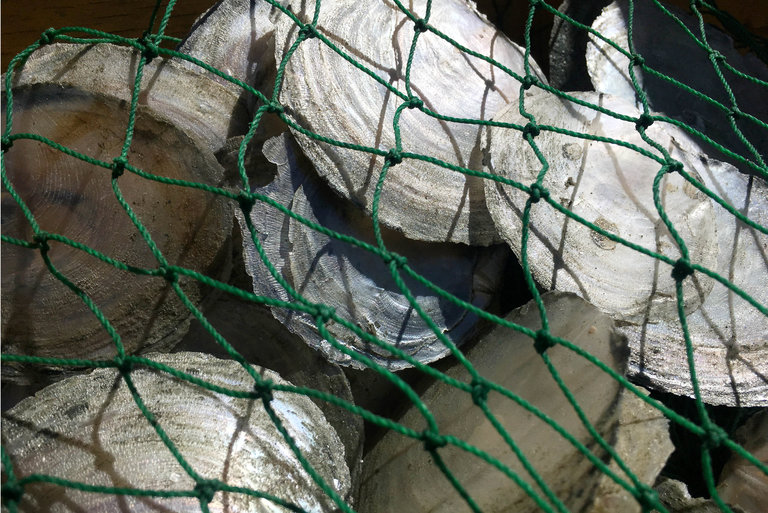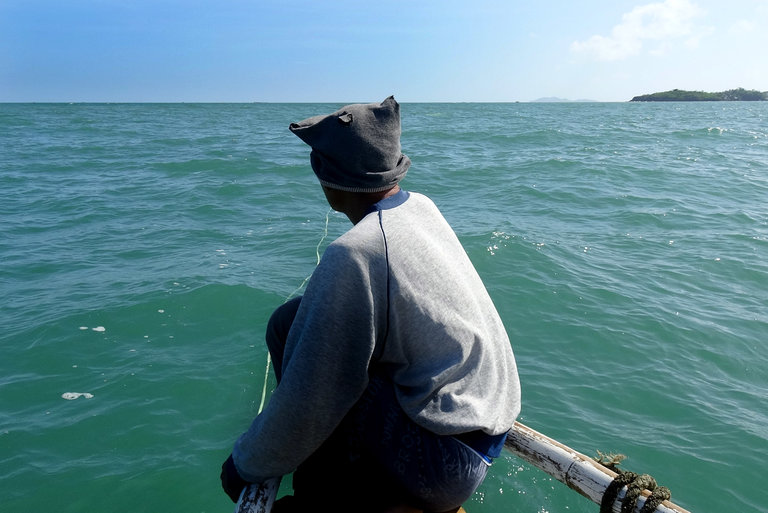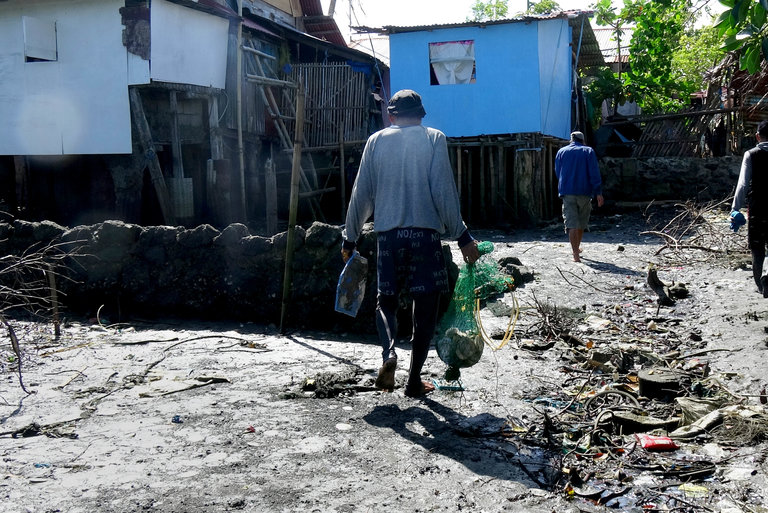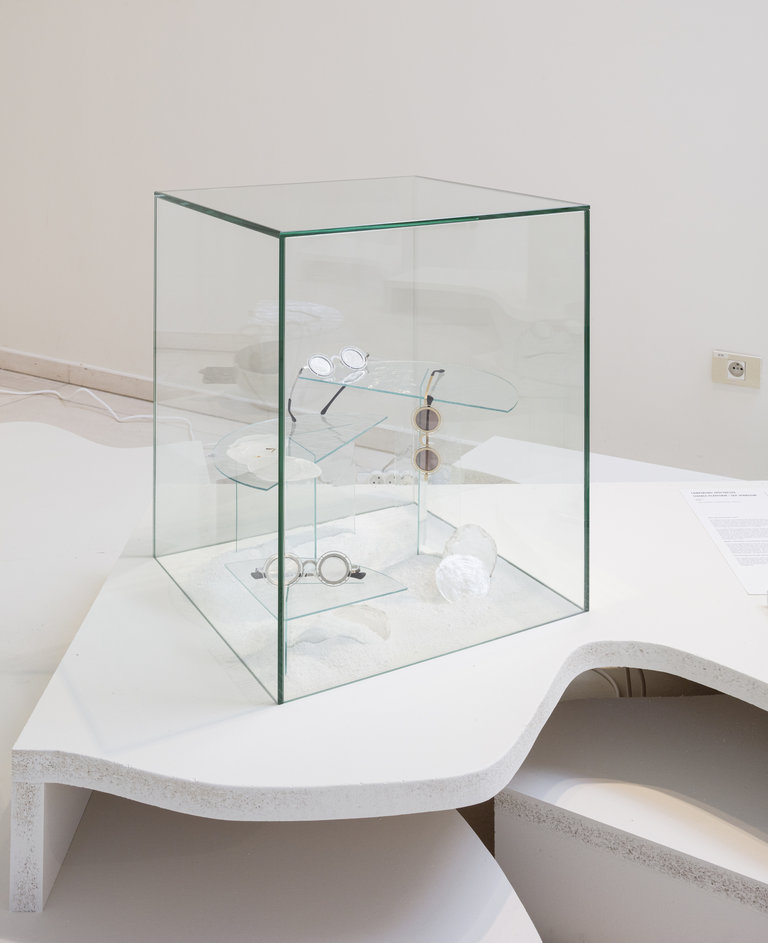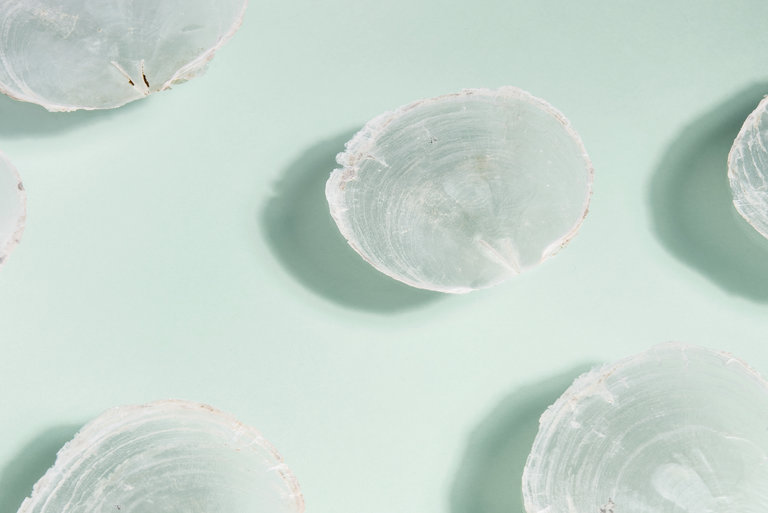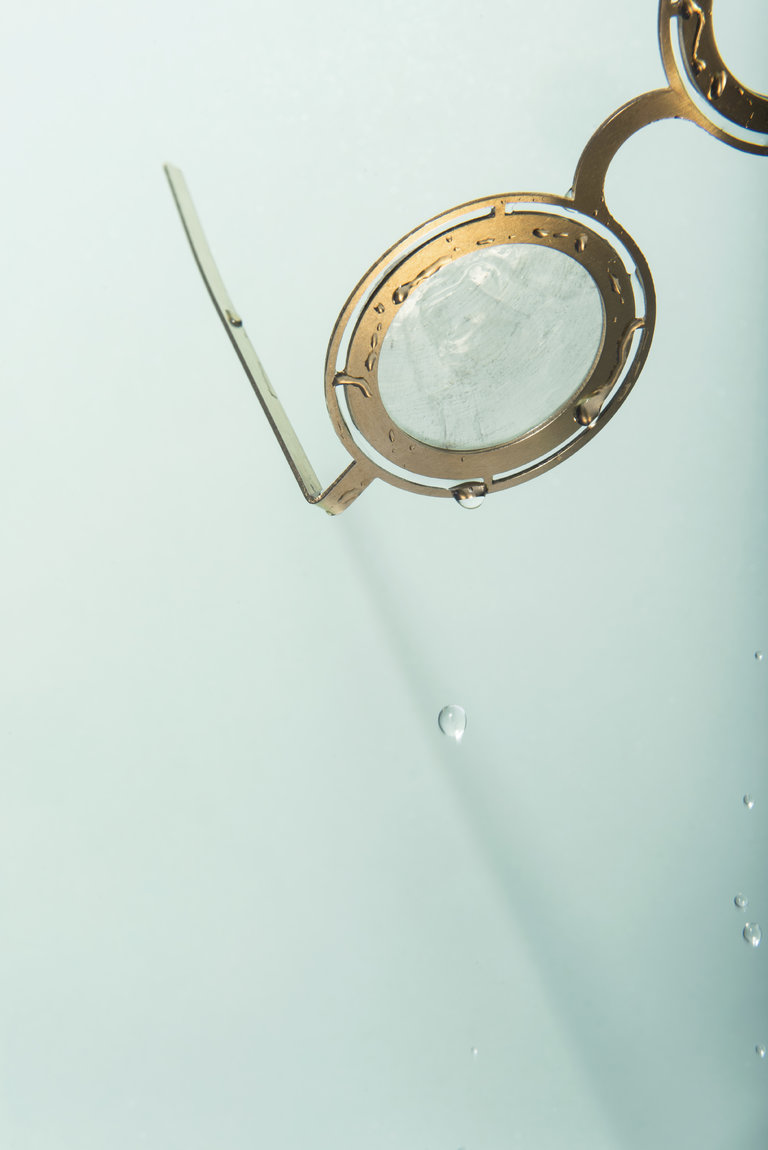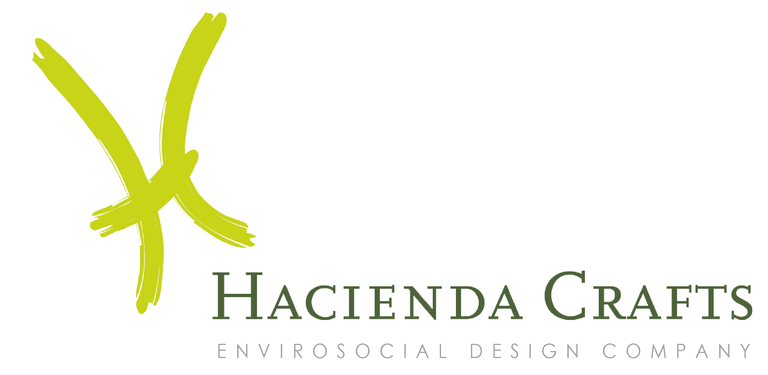 Hacienda Crafts is a community based Manufacturer. we work with artisans
Down-to-earth but imaginative, life in the sugar plantations of Negros Island in Central Philippines inspired HACIENDA CRAFTS to produce and export handcrafted furniture and home accessories.

Founded in the early 1990s, the vision of HACIENDA CRAFTS is to translate Negros Island design and creativity into distinct products that transcend boundaries, to transform a genteel and artistic lifestyle into unique furniture pieces that appeal to people worldwide.

Breezm is a revolutionary eyewear brand that applies fine materials and advanced technologies to their designs to enable customers to access truly well-fitted eyewear. They endeavor to make an eyewear brand that both allows wearers to incorporate their personal identities into their designs and also provides enough comfort to be worn every day. Thanks to collaborations with creative designers from various fields, they can create glasses for both artistic and commercial purposes, thus expanding the possibilities of eyewear.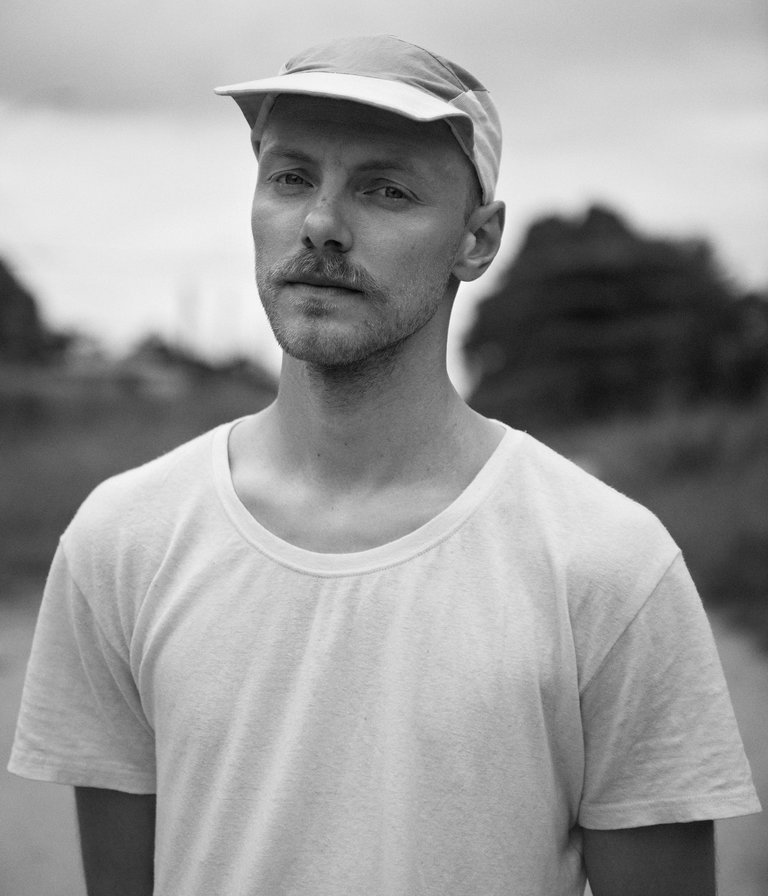 The Belgian creative Sep Verboom (1990) is at once designer and social entrepreneur, less concerned with the objectification of the result, more with the context in which it takes place.

'Too often we measure success and profit in terms of economic values. What happened to the importance of people's well-being and health of our environment?'

Through his Livable® platform, Verboom brings together partners as diverse as their geographies: from the Peruvian Amazon to Indonesia, and from local governments or commercial companies to NGO's.

Verboom graduated with a degree in Industrial Design (HOWEST) and in Sustainable Development from (VIVES) both in Kortrijk (BE).

His collaborative approach has been internationally recognised, with numerous expositions and awards. In 2018 Sep Verboom won the Belgian Henry Van De Velde Award for Young Talent. In 2020 his commitment to socially engaged design earned him the prestigious title 'Designer of the Year' by Biennale Interieur.