JIWI
JIWI connects the isolated world of the Peruvian Amazon to a global audience. It supports local communities, stimulates the workshop of CiteIndigena and aspires to protect the forest on a long term.
JIWI means wood and forest in the native Shipibo-Conibo language. The project is fruit of Sep Verboom's stay in the Peruvian Amazon, where the designer collaborated with AIDER and Flemish NGO Bos+ on the theme of certified wood. Raising awareness is crucial concern, both in Peru and all around the world.
Aim
We learned the national market consumes 80% of all harvested Peruvian wood, as a result JIWI focuses on the local markets behaviour. Designing for a local market is challenging as it requires local knowledge and insights.


Impact
We investigated the necessary information to be able to define an objects impact. The result was four informative categories we defined as ingredients: WHERE? WHAT? HOW? WHO?


Results
The final outcome is a first collection of objects designed on and for the local market, alongside a publication with a global aim. Each implements one of the "ingredients" to visualize and communicate the important values of sustainable wood management. Allowing our target groups to get in touch with the background and impact of the object in a playful and subtle way.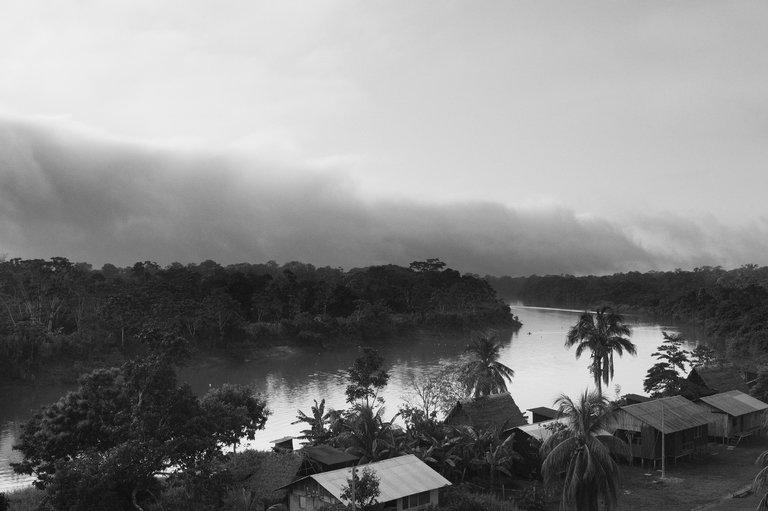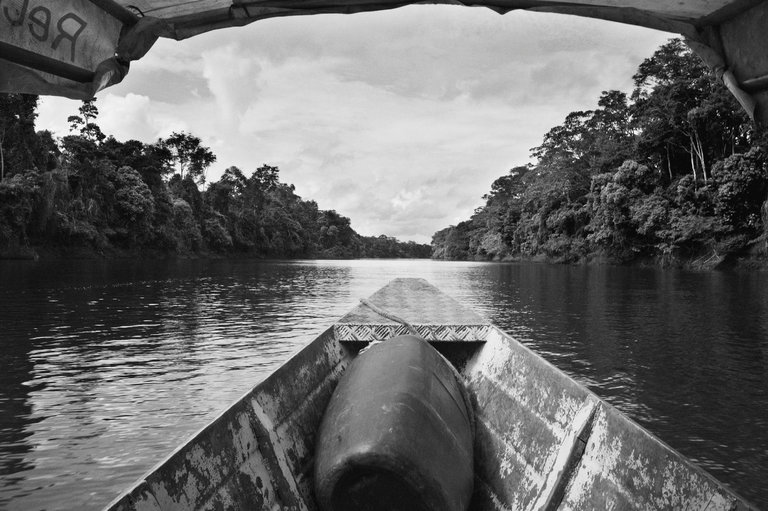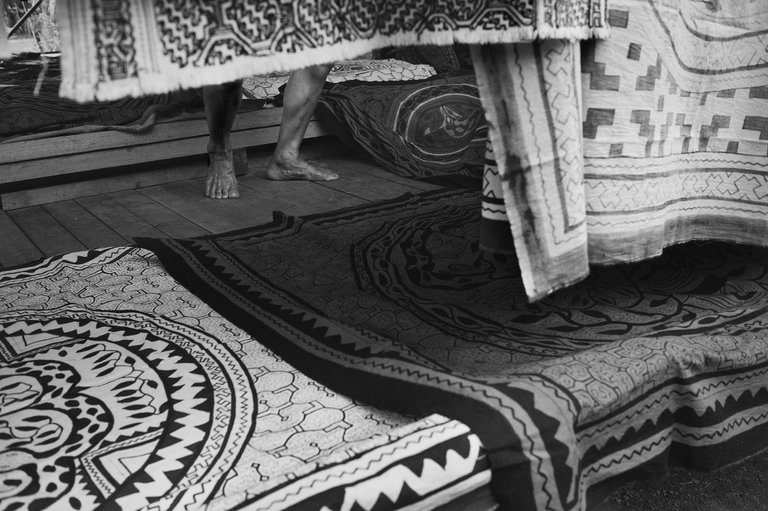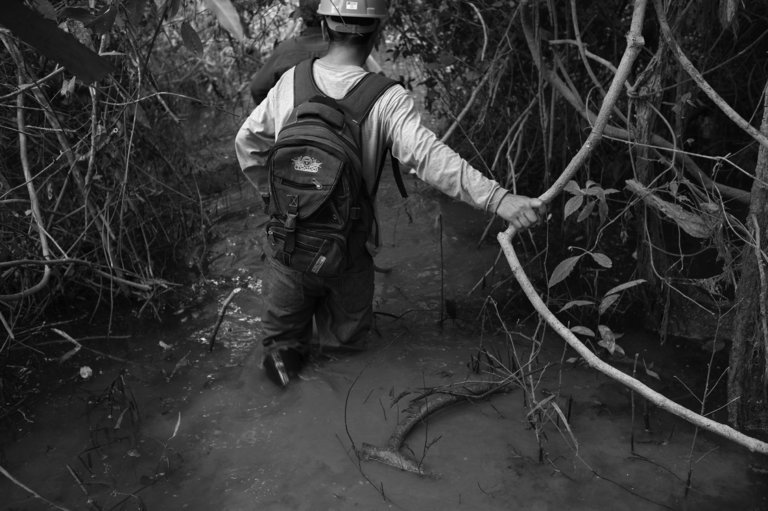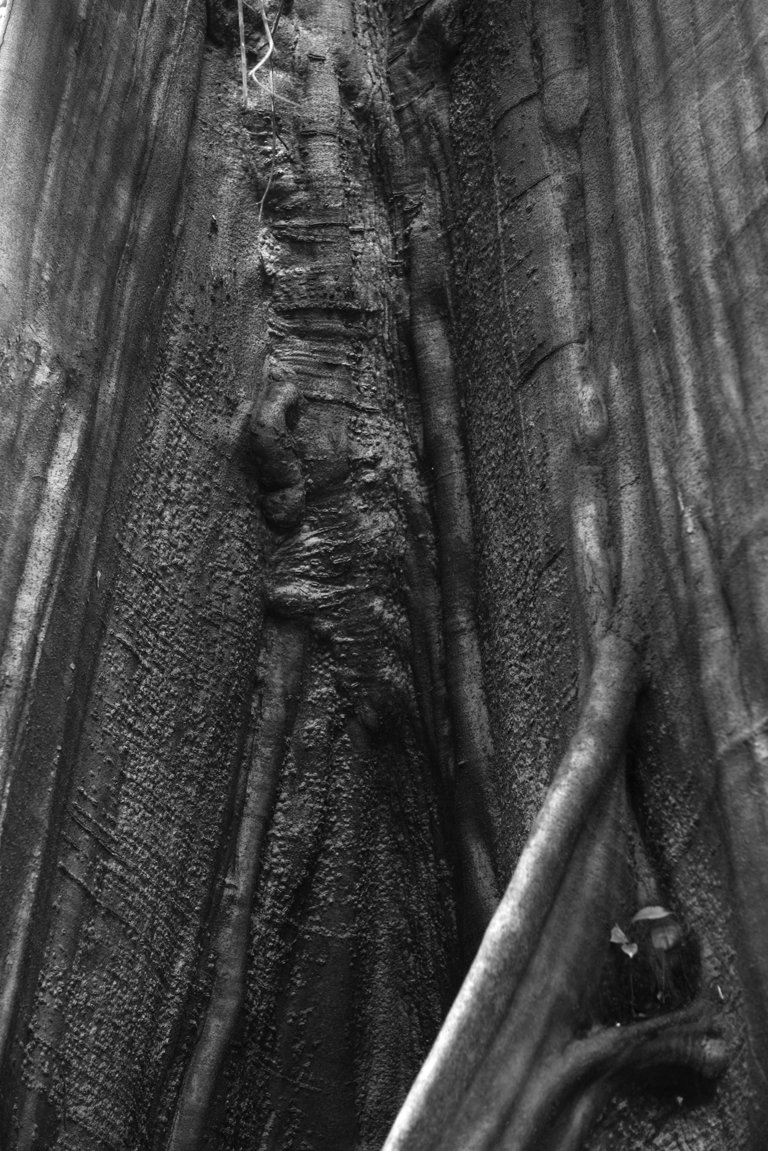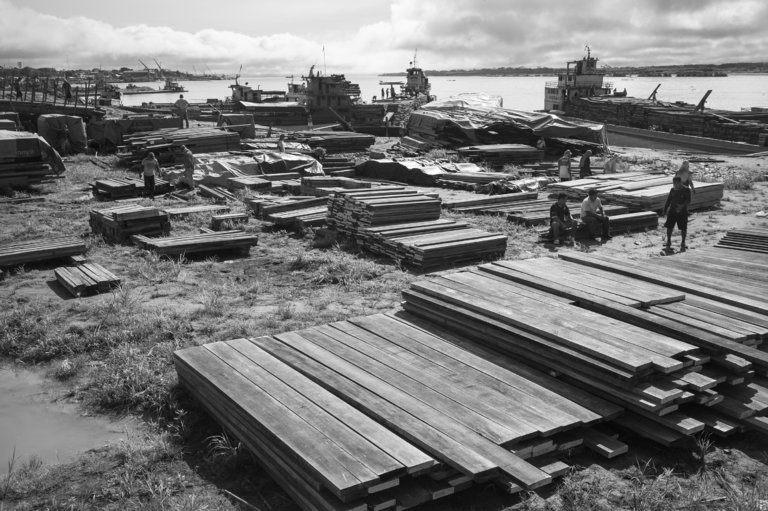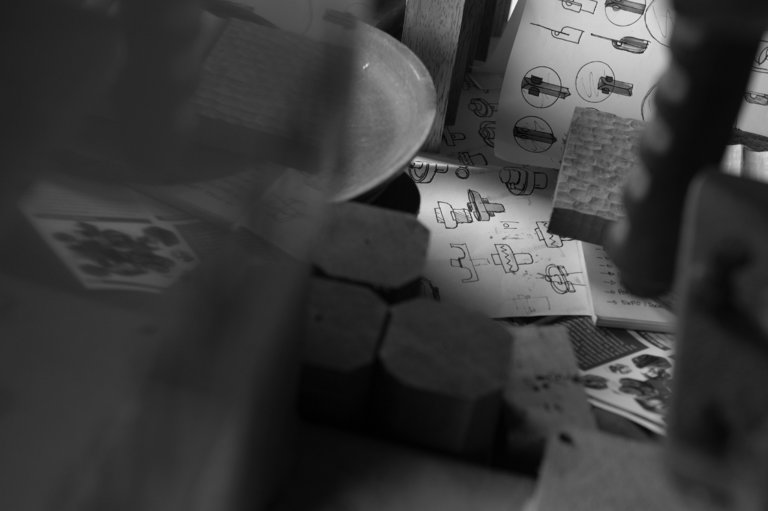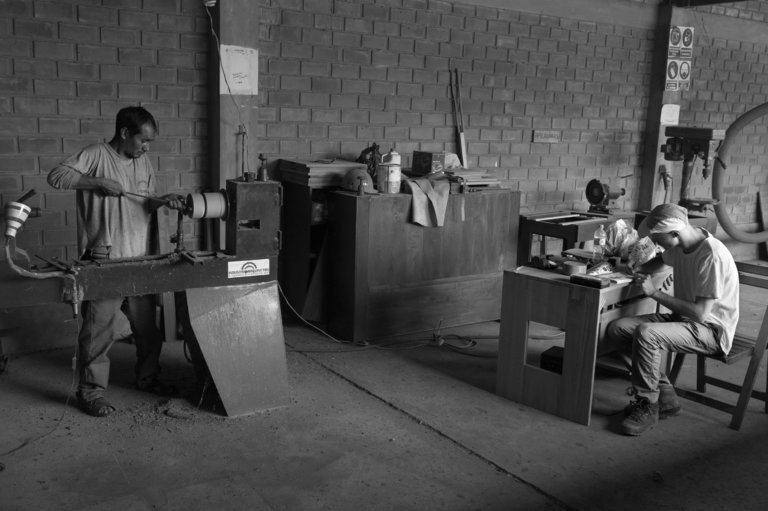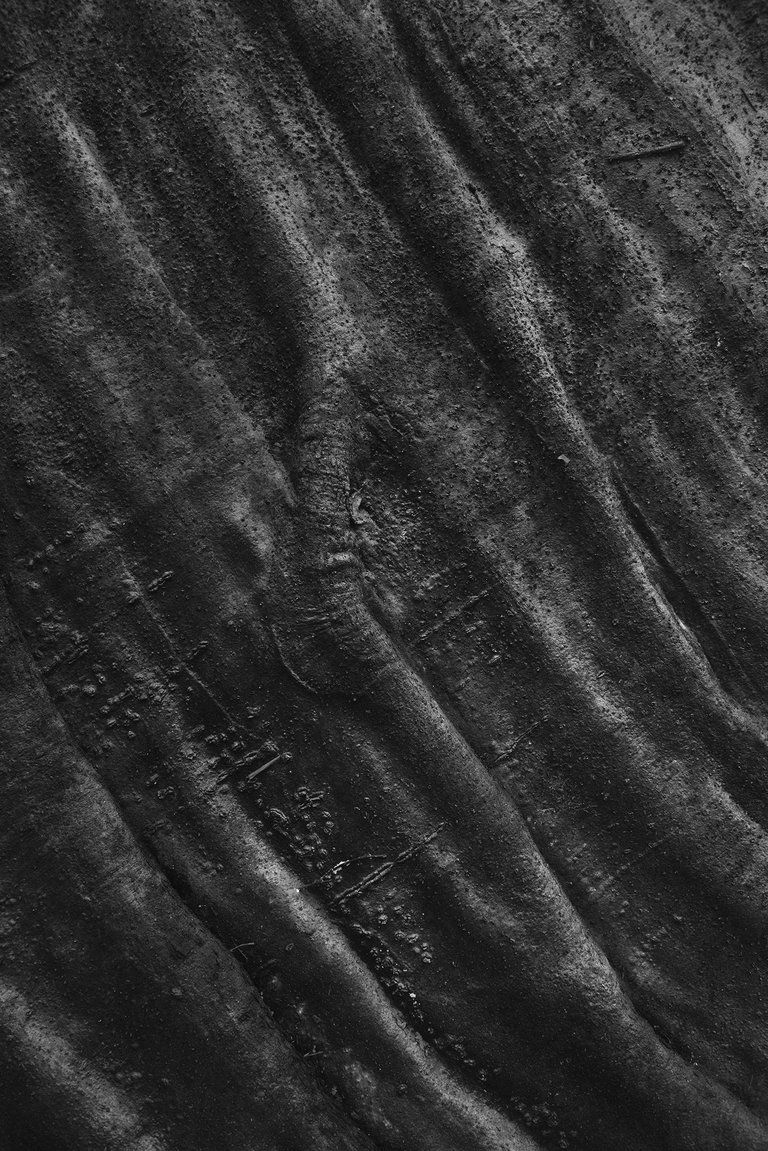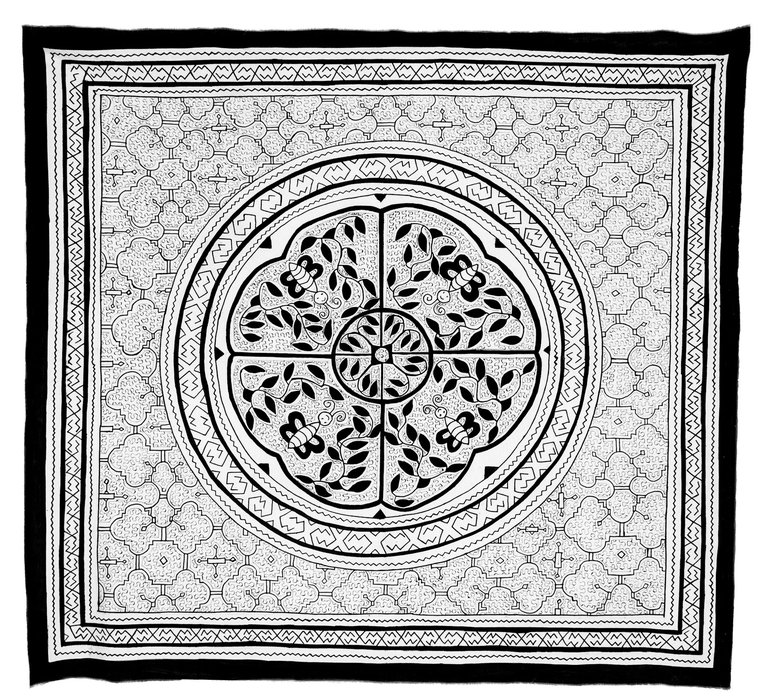 Maakbaar
In 2017 BOS+ launched its project 'Maakbaar' (Makeable), in cooperation with Flanders DC, Design Museum Ghent, OVAM and AIDER, with whom BOS+ implements its Peruvian programme.   
The MAAKBAAR project required ten designers to undertake a 15-month research and creation process. Their best results will be showcased in Milan, Ghent and Lima.
Livable was invited to participate in a co-creation process with Arsenio Munoz Blas, the designer/woodworker of CiteIndigena, a small wood- working shop supported by AIDER and BOS+, located within the Peruvian Amazon basin.
www.duurzaamdesign.be


BOS+
a Belgian based environmental NGO. In Belgium, this organization raises awareness on the importance of tropical forests while encouraging citizens to adopt a more sustainable lifestyle: think global, act local. In 2017 BOS+ launched its project 'Maakbaar' (Makeable), in cooperation with Flanders DC, Design Museum Ghent, OVAM and AIDER, with whom BOS+ implements its Peruvian programme.
www.bosplus.be


AIDER
is the local NGO with whom BOS+ implements its Peruvian programme. They are a forerunner in collaborating with indigenous communities in the Peruvian Amazon. They specialize in Community Forest Management: a participatory approach focused on technical and organizational capacity building in forestry. CFM includes developing a management plan, recognized by government authorities, giving legal security to extract forest resources. This is crucial when observing the impact of unsustainable logging in Peru.
www.aider.com.pe


CITEINDIGENA
is the sustainable alternative to the many corporations who dominate the wood processing industry and rely on non-sustainable wood. CiteIndigena is a processing plant that develops, produces and promotes wood products from the managed forests of native Shipibo-Conibo communities, which have FSC certification. By adding value and enabling a higher volume flow from the communities, it is committed to improve their living conditions.
www.citeindigena.com


FLANDERS DC
is a partner in Maakbaar to create awareness among schools, companies, research centers and designers about sustainable and responsible use of forests and their ecosystems. 5 projects will be selected and presented during Belgium is Design, "Generous nature" in Milan.
www.flandersdc.be 


Design Museum Gent
In May all ten projects of MAAKBAAR will be presented during Belgian Design: Generous Nature at Design Museum Gent.
www.designmuseumgent.be
JIWI is a LIVABLE project commissioned by 'Maakbaar' and realised with the support of the Belgian development cooperation and the Flemish government.
Arsenio Muñoz Blas/ Aaron Lapeirre/ Sep Verboom
A co-creation process with Arsenio Munoz Blas, the lead craftman of CiteIndigena, Livable designer Sep Verboom and documantary photographer Aaron Lapeirre.
Arsenio Muñoz Blas
originally from Huaraz, a city in the Andes mountain range. At the age of 14 he entered the Don Bosco technical institute to start his training as a craftsman. Today, Mu.oz Blas is the lead craftsman at CiteIndigena. This co-creation process gave him a chance to discover the origin and impact of the material he has been working with for more than 20 years.


Aaron Lapeirre
a Belgian professional photographer, working in documentary fields. By visualising the project in an aesthetic way, it becomes more then a pure registration. In this way Lapeirre hope to make the story more accessible for a wider audience. When Aaron had the opportunity to participate in this adventure, there was no doubt whatsoever.
www.aaronlapeirre.com


Sep Verboom
a Belgian livable designer specialised in cultural craftsmanship. His label LIVABLE. cooperates with traditional communities around the world, integrating this knowledge into industries and future generations. Verboom accepted the challenge to work on the topic of certified wood, with a livable approach.
www.livable.world