JIWI
JIWI connects the isolated world of the Peruvian Amazon to a global audience. It supports local communities, stimulates the workshop of CiteIndigena and aspires to protect the forest on a long term.
JIWI means wood and forest in the native Shipibo-Conibo language. The project is fruit of Sep Verboom's stay in the Peruvian Amazon, where the designer collaborated with AIDER and Flemish NGO Bos+ on the theme of certified wood. Raising awareness is crucial concern, both in Peru and all around the world.
Aim
We learned the national market consumes 80% of all harvested Peruvian wood, as a result JIWI focuses on the local markets behaviour. Designing for a local market is challenging as it requires local knowledge and insights.


Impact
We investigated the necessary information to be able to define an objects impact. The result was four informative categories we defined as ingredients: WHERE? WHAT? HOW? WHO?


Results
The final outcome is a first collection of objects designed on and for the local market, alongside a publication with a global aim. Each implements one of the "ingredients" to visualize and communicate the important values of sustainable wood management. Allowing our target groups to get in touch with the background and impact of the object in a playful and subtle way.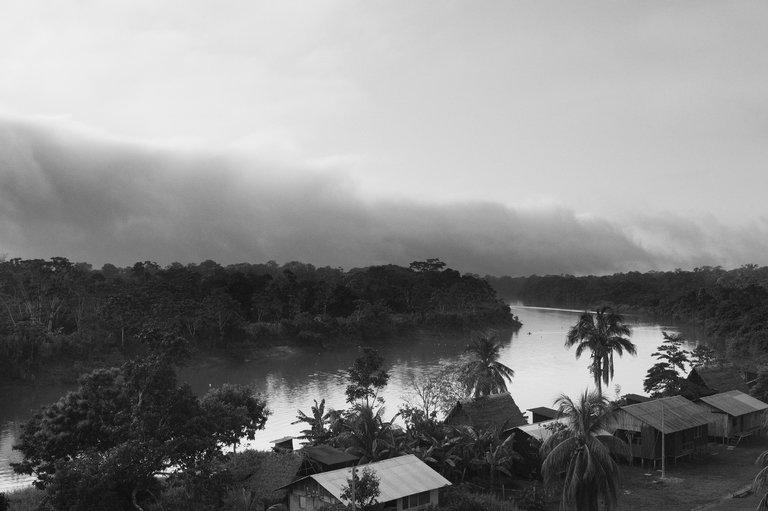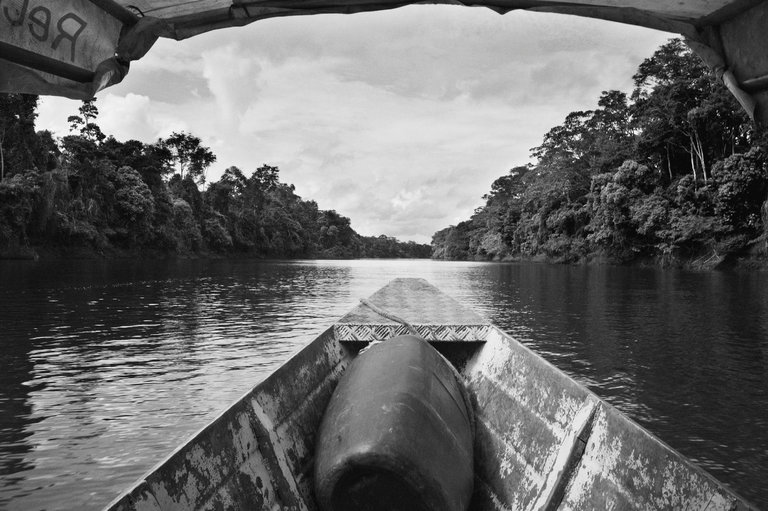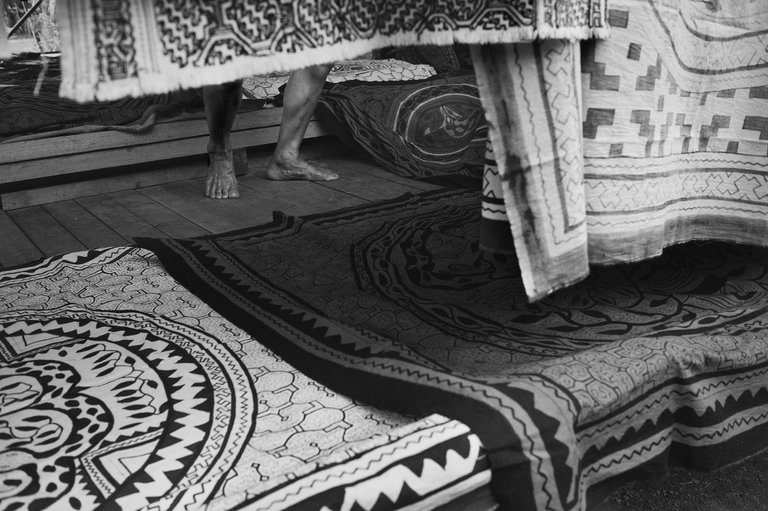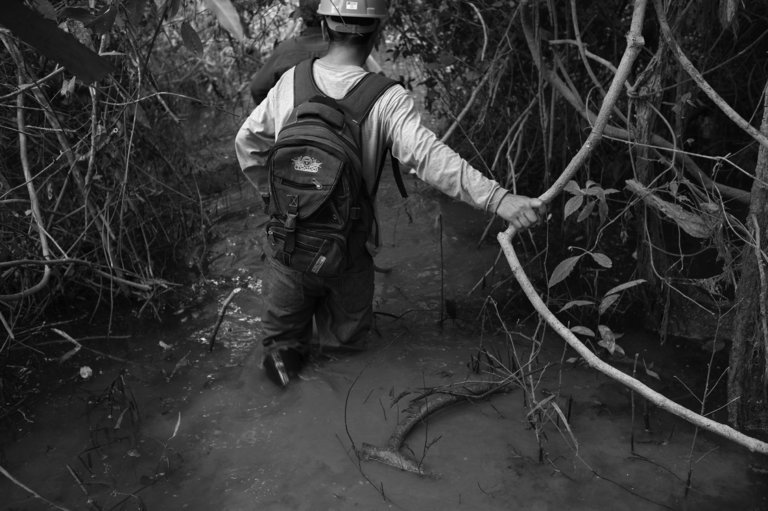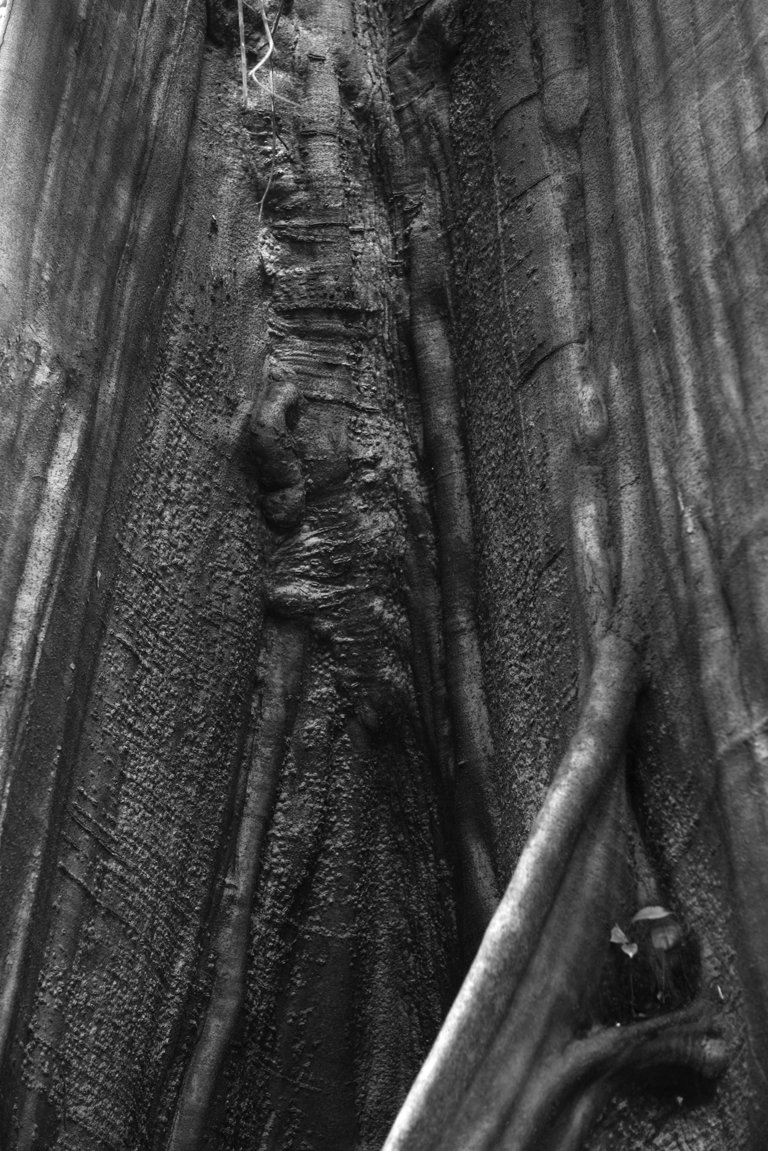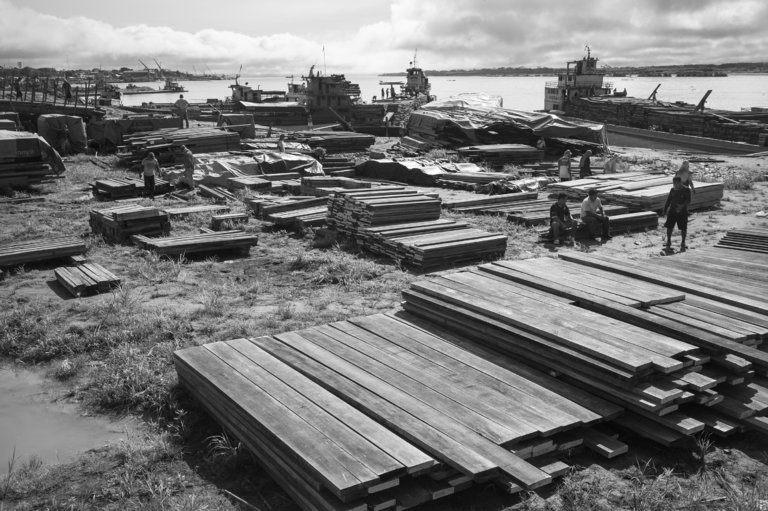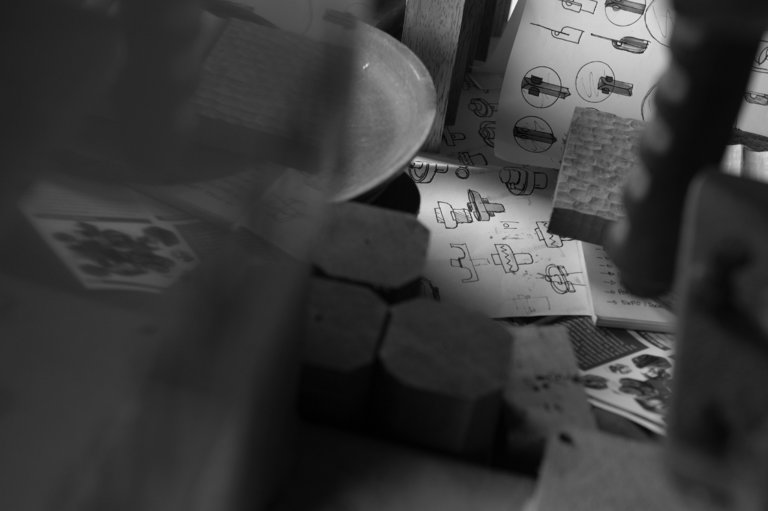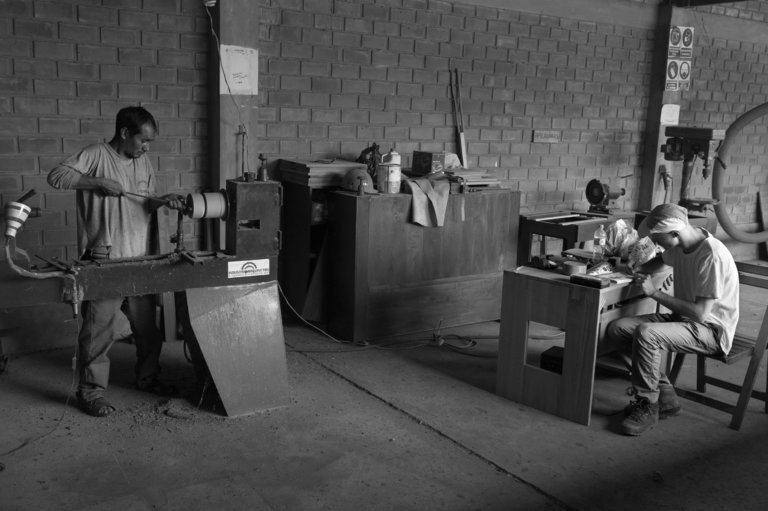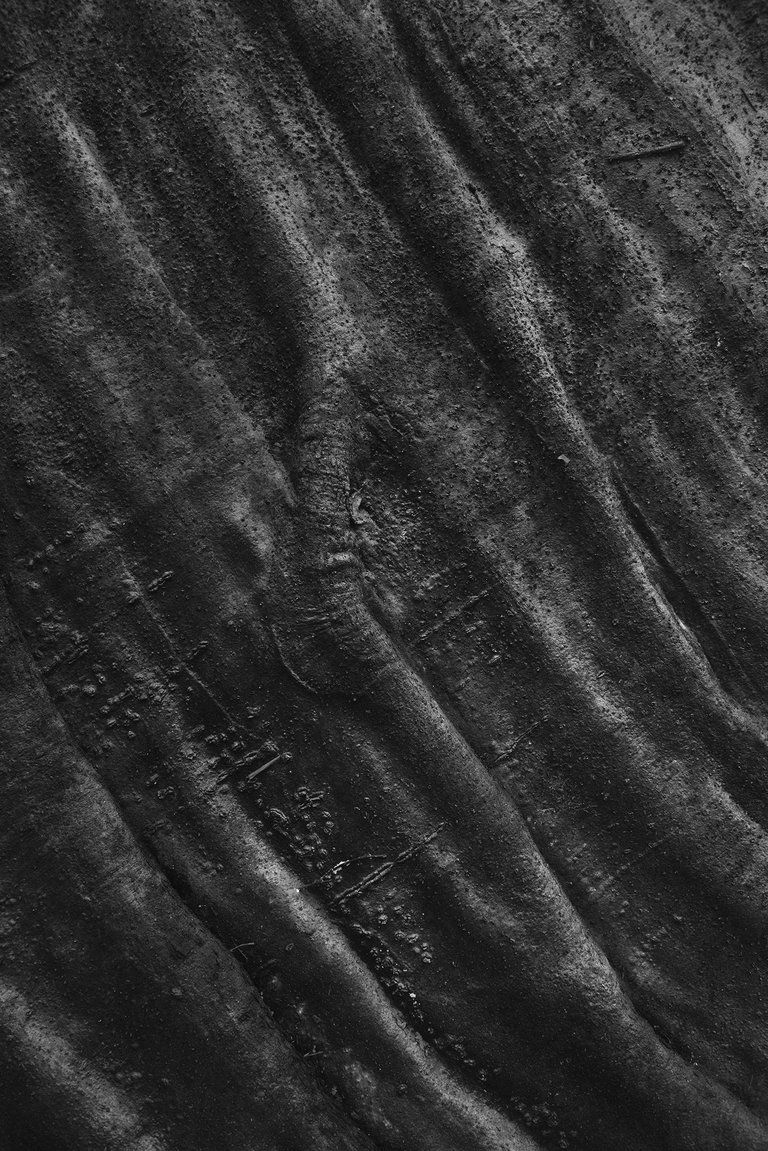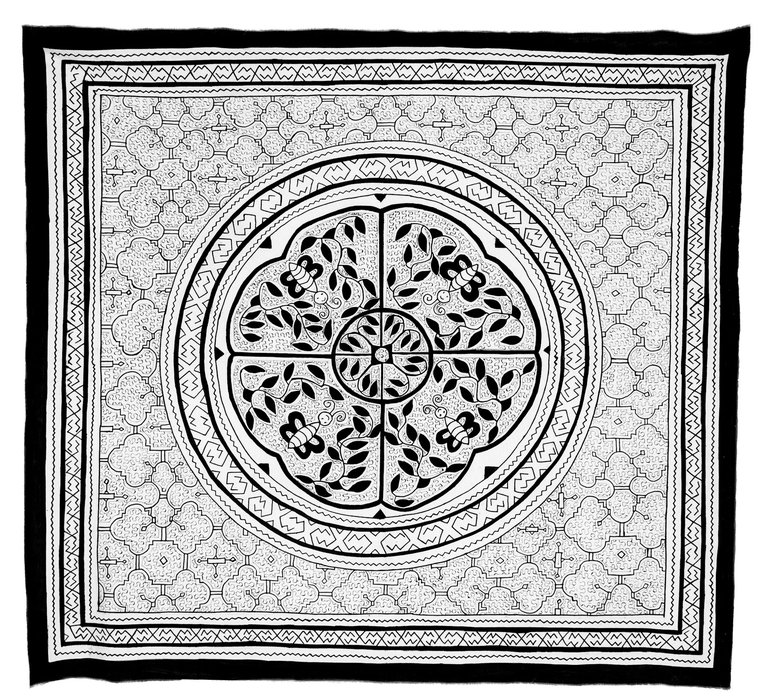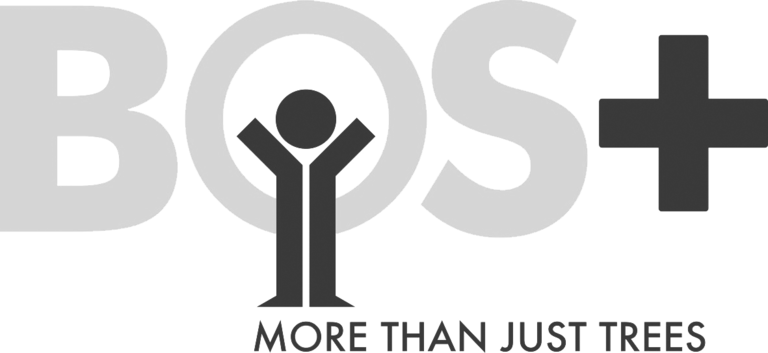 BOS+ is a Flemish non-profit organization dedicated to forest conservation, sustainable forest management, reforestation, afforestation and forest restoration, both in Flanders, Belgium, and worldwide.

From 2016 to 2019, project partners BOS + and Flanders DC worked together on a project on sustainable design. MAAKBAAR stands for social, ecological and economic design, inspired by nature. With MAAKBAAR we realized a widely supported project that set an entire sector in motion. Together we investigated how Flemish design can contribute to sustainable development worldwide. Want to know more about the project?

You can find a look back on the BOS + project page or in this article by Flanders DC. In collaboration with OVAM, Flanders DC, Design museum Gent.

AIDER is a leading NGO in environmental conservation and sustainable development in Peru, which has 29+ years of work and experience promoting the management of forest resources and social responsibility in small producers of native communities and hamlets.

Our objective is to conserve and sustainably use the forests of Peru in harmony with the conventions of biological diversity, climate change and the fight against desertification and drought.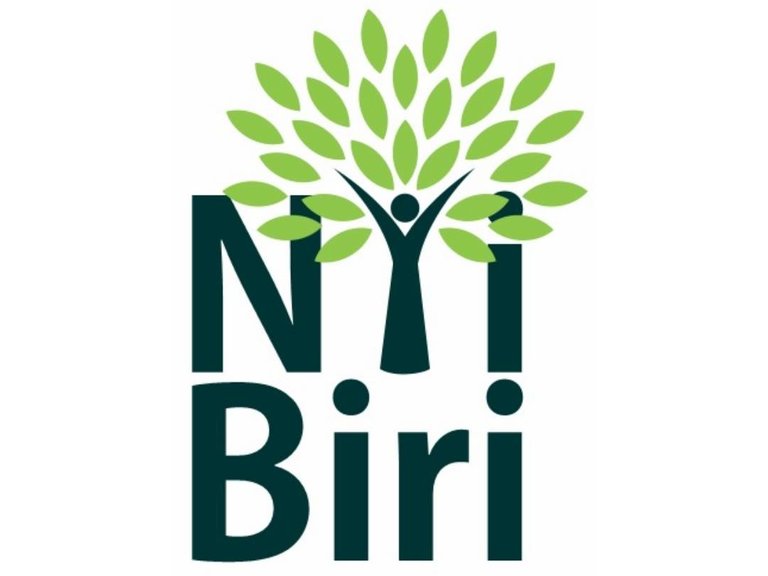 CITE Indigena is a commercial company supported by AIDER where sustainably harvested wood (FSC certified) is achieved in various products with positive value.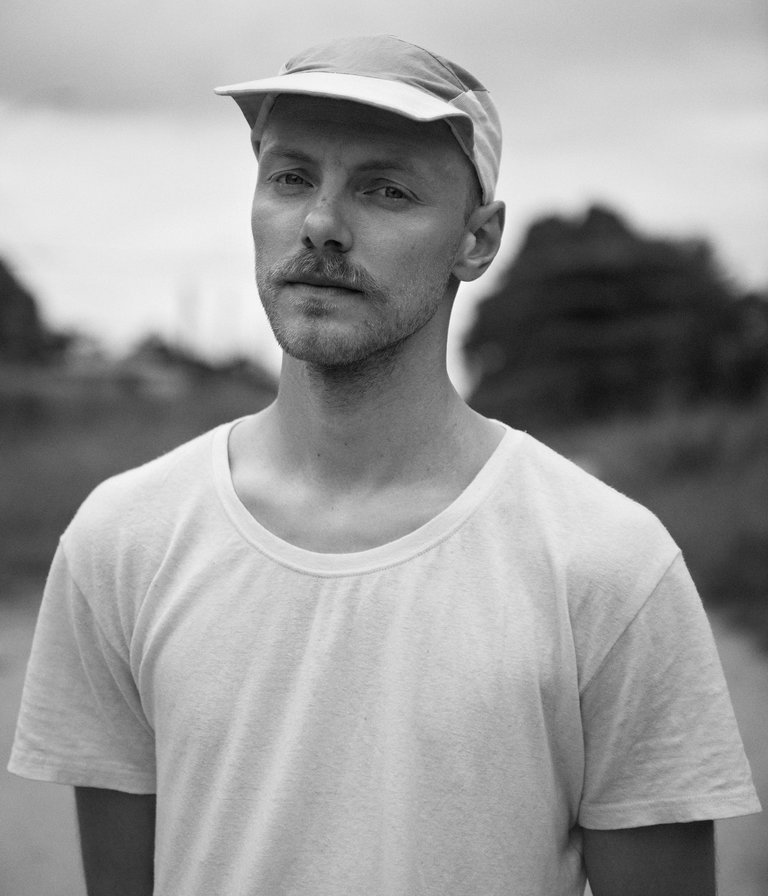 Sep Verboom (1990) is a child of his generation: idealistic, but well-founded, not only locally, but
also globally, cooperating with traditional communities, industries, local governments and NGOs.
Transparency, in the broadest sense of the word, is the common thread in his approach, work and
attitude as a sustainable artist.

With his Livable® platform, he encourages and challenges post-industrial designers to embrace
culture and contemporary challenges, to devise a future-proof approach and to work together.
The projects combine local crafts, social engagement, design and global awareness.
Creating alternative solutions for our consumer society, in which industries and people have their
own responsibility, a conscious choice.

In 2018 Sep Verboom won the Belgian Henry Van De Velde Award for young talent.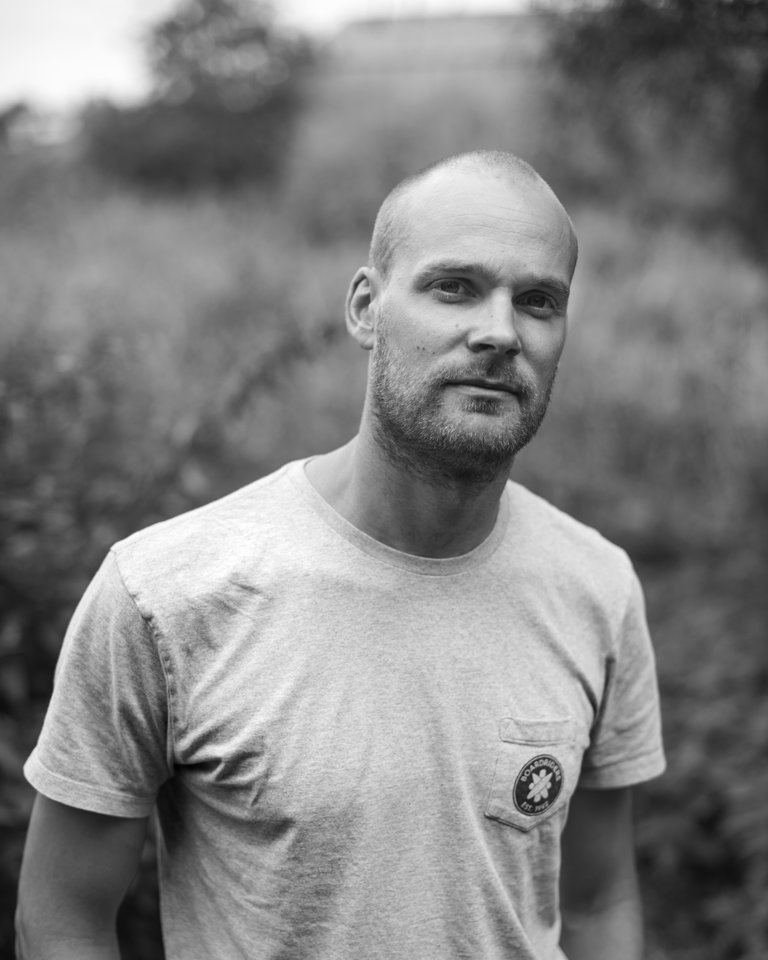 After graduating the visual arts master's program at KASK (School of Arts) in Ghent, I moved to Berlin to work on the Wall Sights series. Later, returning to Belgium, I  continued to make documentary photographic reports on various subjects. Sep and I collaborated several times, one of them was accompanying him to Peru for the Jiwi Project. We share the same values on sustainability, environmentalism and ecological awareness, which makes me a proud member of the LIVABLE platform.