A new look on Capiz oyster shells.
LAMPIRONG, also known as the Capiz oyster can be found in abundance around the seafood capital of the Philippines (Capiz, Roxas). It is known to be the only transparent mullosk.
Capiz shells were once a thriving precursor of glass, used to make sliding windows during the Spanish occupation in the 19th century. More recently the shells, are used in the manufacture of decorative items.
The unique Capiz shells are found in brackish waters. As filter feeders they can clean up to 40 litres/ hour, eating plankton and organic waste from rivers upstream. Making it an important presence in this vital ecosystem.
Unfortunate the shells live in turbulent times. Bottom trawling, dynamite fishing, warming waters and stronger currents are declining populations. Communities depend on it for livelihoods and a clean environment.

Lampirong is an open invitation to review the use of capiz shells, to protect and to stimulate the whole ecosystem.

Contact us for more information!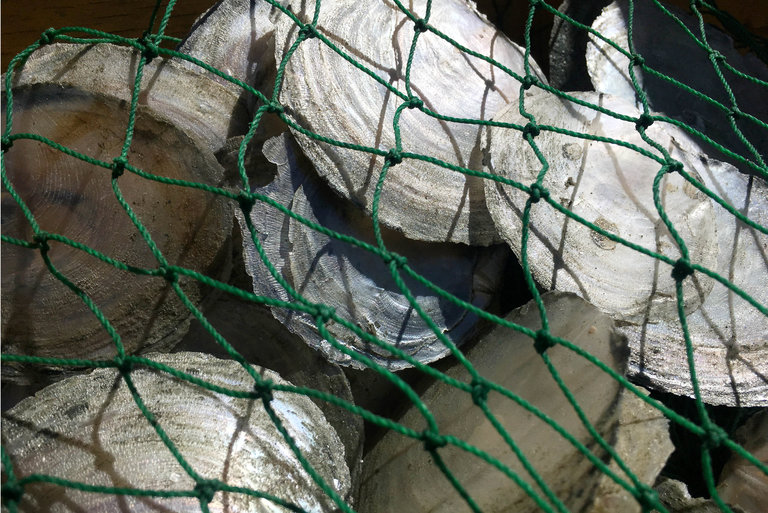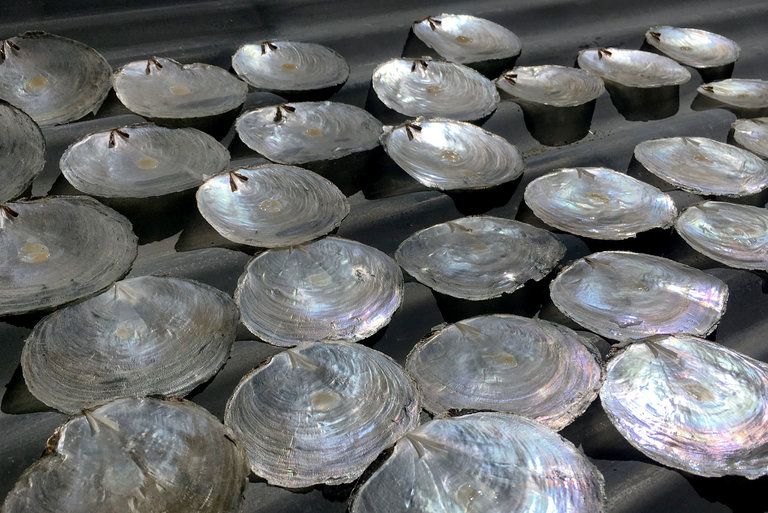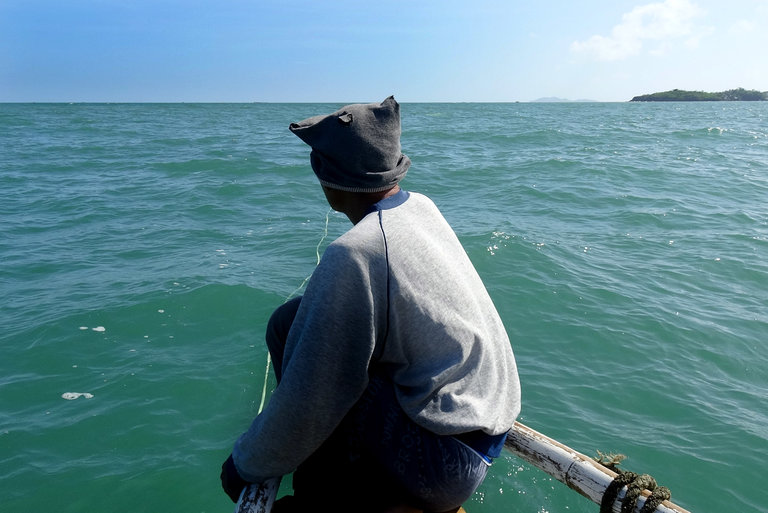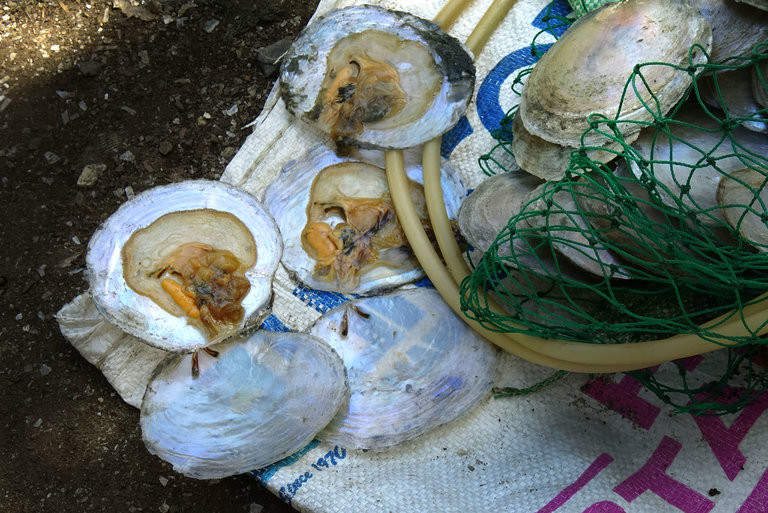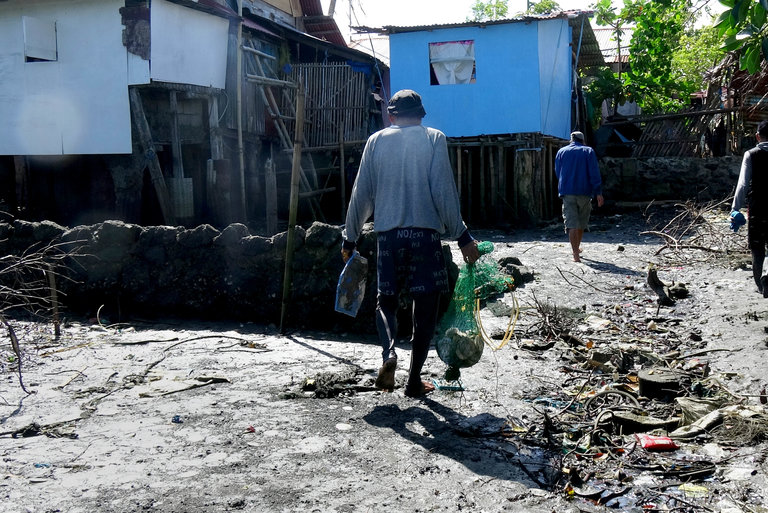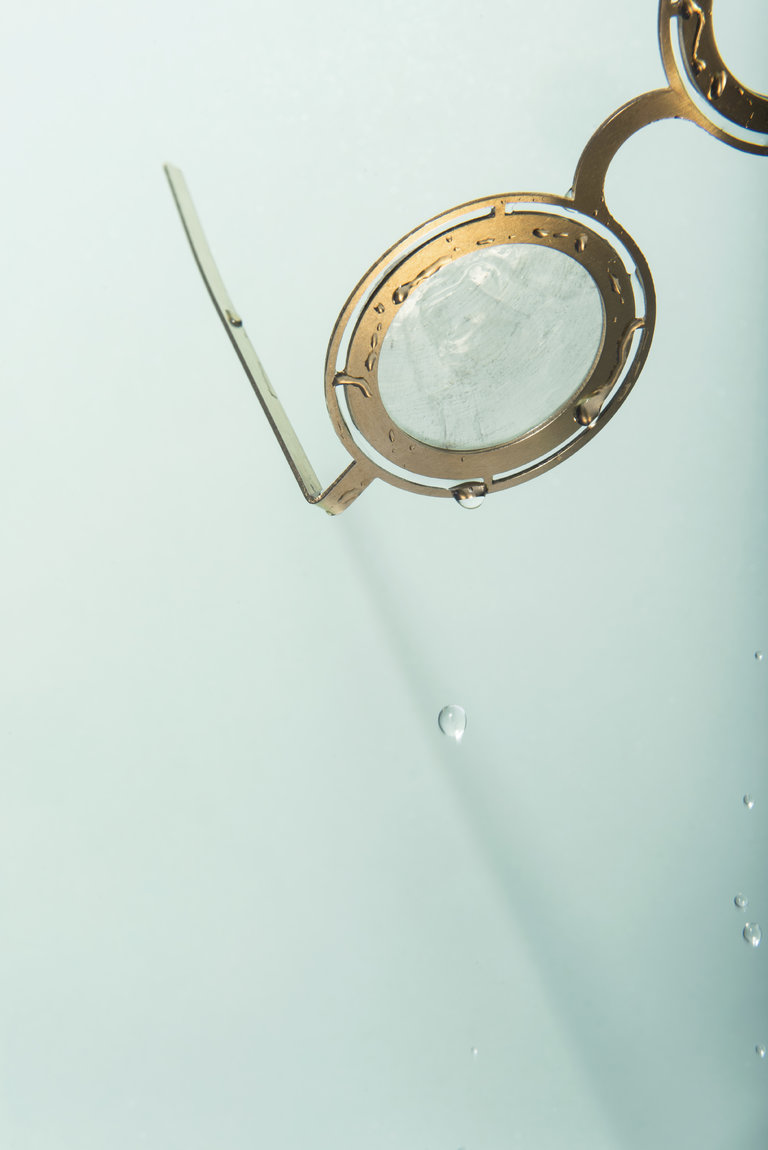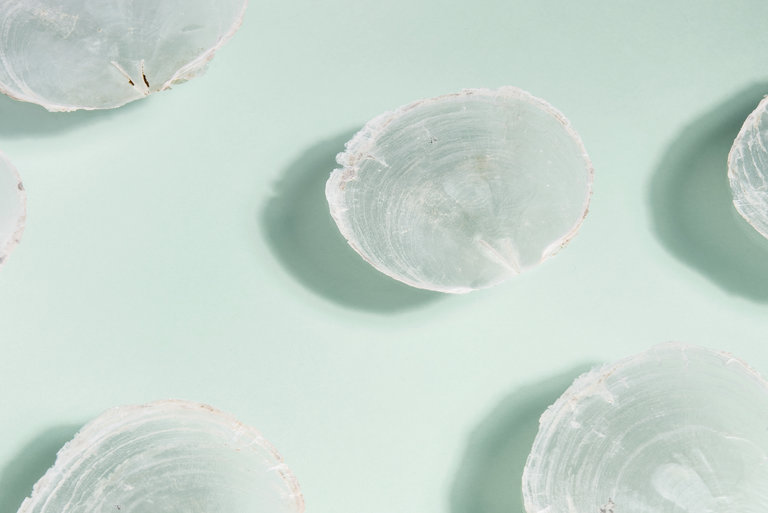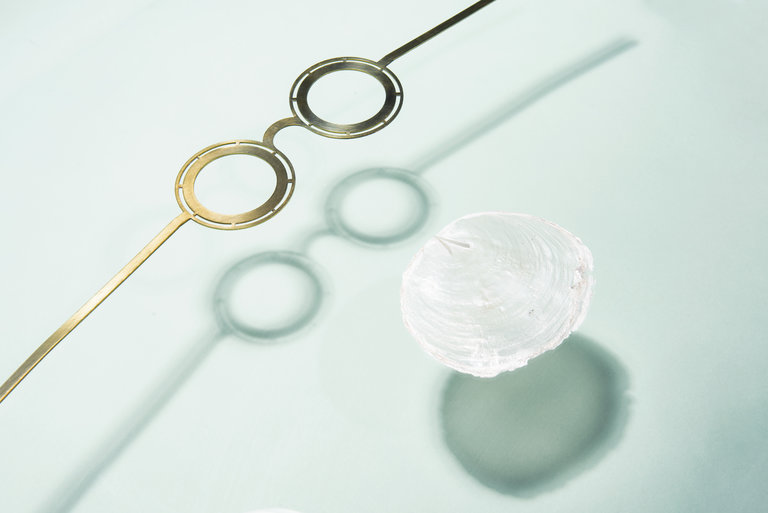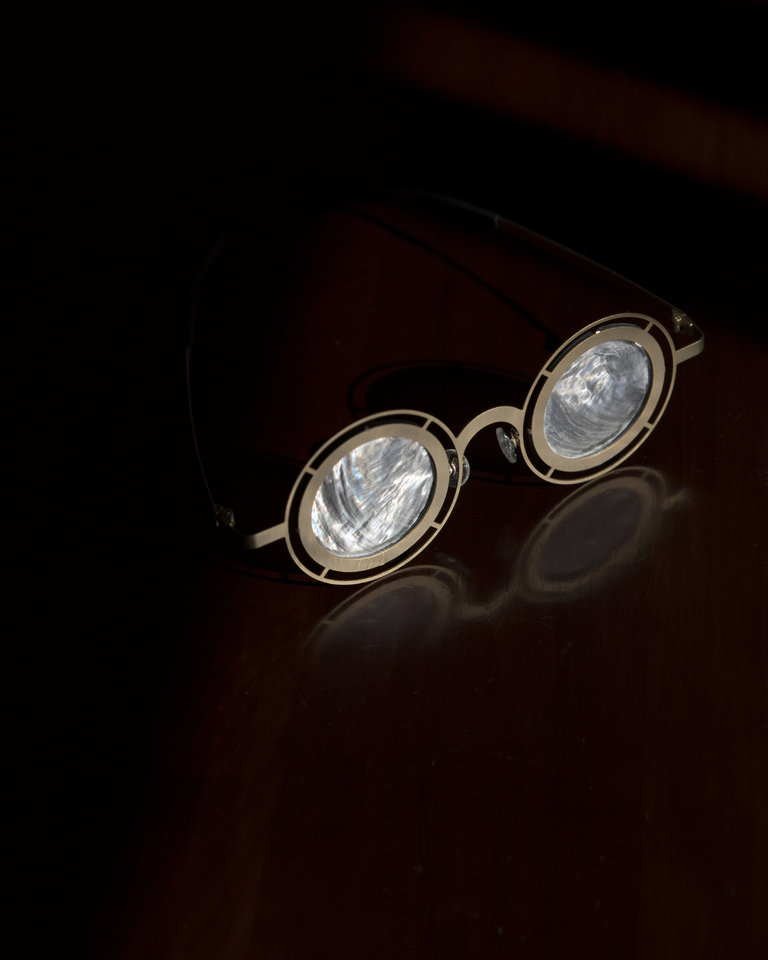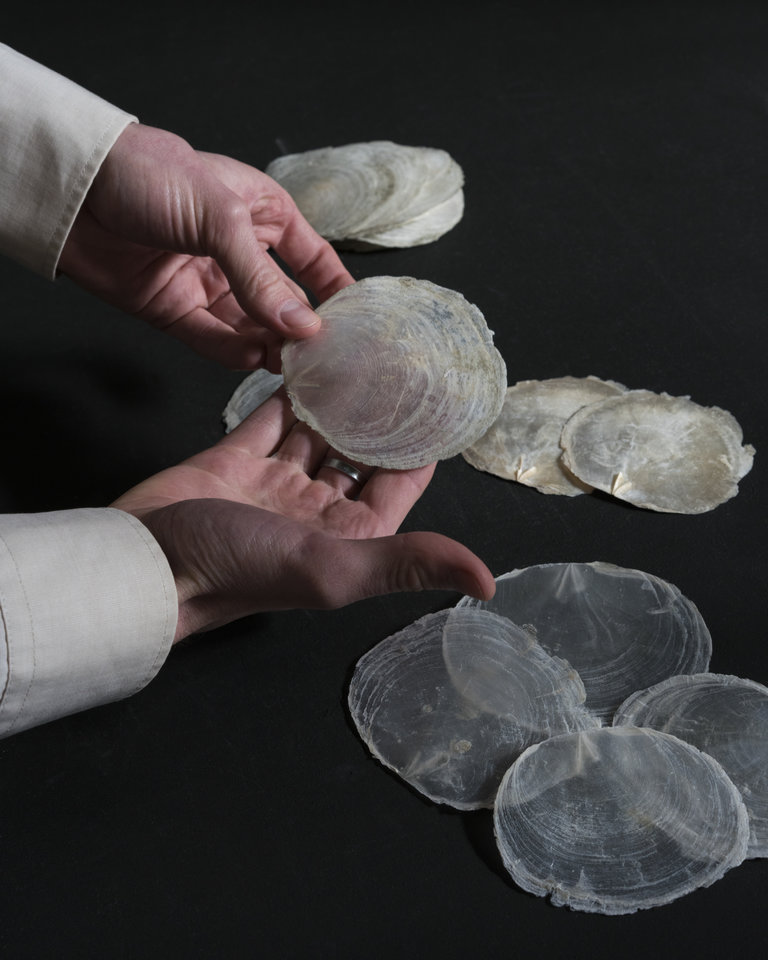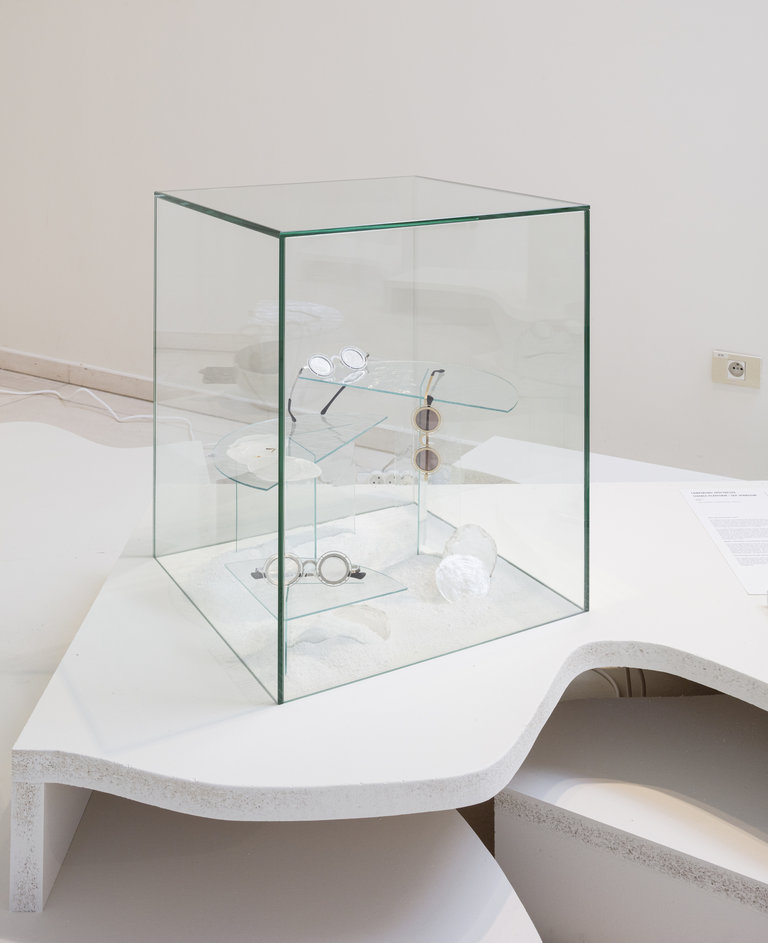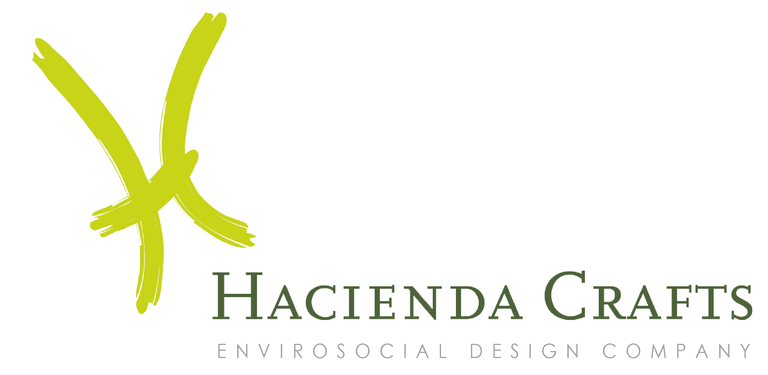 Hacienda Crafts is a community based Manufacturer. we work with artisans
Down-to-earth but imaginative, life in the sugar plantations of Negros Island in Central Philippines inspired HACIENDA CRAFTS to produce and export handcrafted furniture and home accessories.

Founded in the early 1990s, the vision of HACIENDA CRAFTS is to translate Negros Island design and creativity into distinct products that transcend boundaries, to transform a genteel and artistic lifestyle into unique furniture pieces that appeal to people worldwide.

Breezm is a revolutionary eyewear brand that applies fine materials and advanced technologies to their designs to enable customers to access truly well-fitted eyewear. They endeavor to make an eyewear brand that both allows wearers to incorporate their personal identities into their designs and also provides enough comfort to be worn every day. Thanks to collaborations with creative designers from various fields, they can create glasses for both artistic and commercial purposes, thus expanding the possibilities of eyewear.